For the world, President Donald Trump could be a cynical leader who is famous for his misleading statements, but for his daughter, Ivanka Trump, he has always been a father for whom his children "always came first."
In an interview with CNN back in 2016, while Trump was busy gearing up for the presidential election, Ivanka, currently the senior adviser to the US President, had described herself as "my father's daughter."
Describing Trump as a parent, Ivanka had shared that while he was "funny, sometimes wickedly so, a great sense of humor," he was "demanding of us, he had very high expectations for us."
But not in the negative sense. "He knew what we had the potential to accomplish, and he saw the potential in us before we saw it in ourselves and I think really encouraged us to pursue our passions," Ivanka had shared.
But despite his expectations, Trump didn't want his children to blindly follow him into real estate, not unless they were passionate about it. Ivanka shared that he would "undermine my thought process" whenever she talked about joining the family business, to ensure that it was what she really wanted.
Ivanka said: "He wanted us to find meaning and purpose in our lives, but was very careful not to push us into real estate."
"He always said to us 'You have to do what you love or you'll never succeed, you'll never be able to compete at the highest level if you don't deeply love what it is that you do. If you don't want to get up every morning and do what it is that you're doing," she added. "And he firmly believes that -- it's probably the most consistent piece of advice he gave me his whole life."
Donald Trump has five children: Donald Jr, Ivanka, and Eric are his oldest children with Ivana Trump, with his second wife, Marla Maples, he had Tiffany, and with Melania Trump, he had Barron.
She revealed that even though her father wasn't keen on changing nappies or something, he was always accessible as his children were his top priority- "We always came first."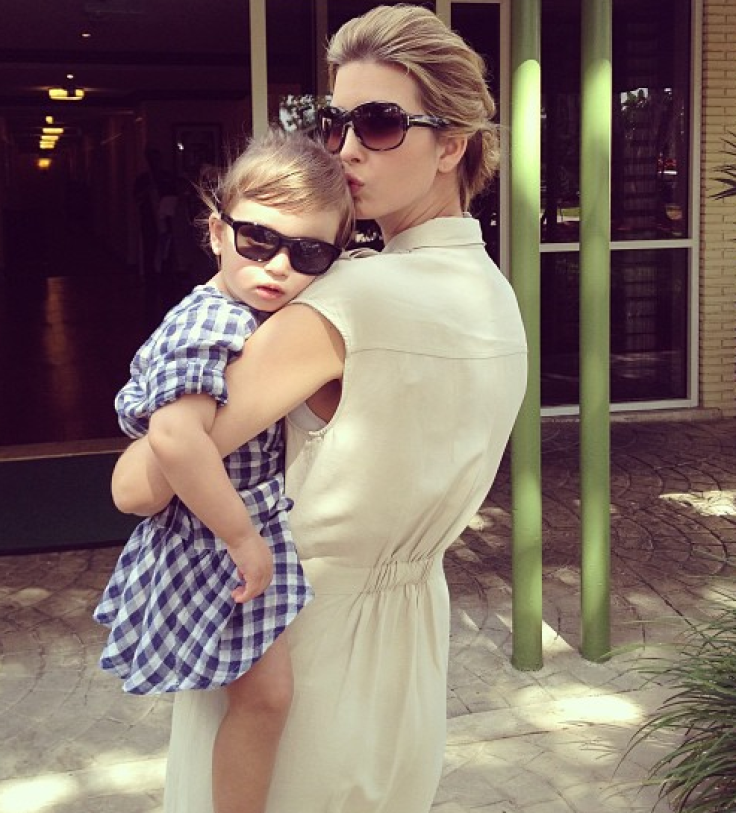 And now that Ivanka is a mother herself, she appreciates her father more as a parent.
"I think as a teenager I thought parenting was just something that happens and now I realize how much work goes into raising kids with a sense of purpose and work ethic and raising them to be close to one another and obviously to stay close with their parents," Ivanka Trump had said.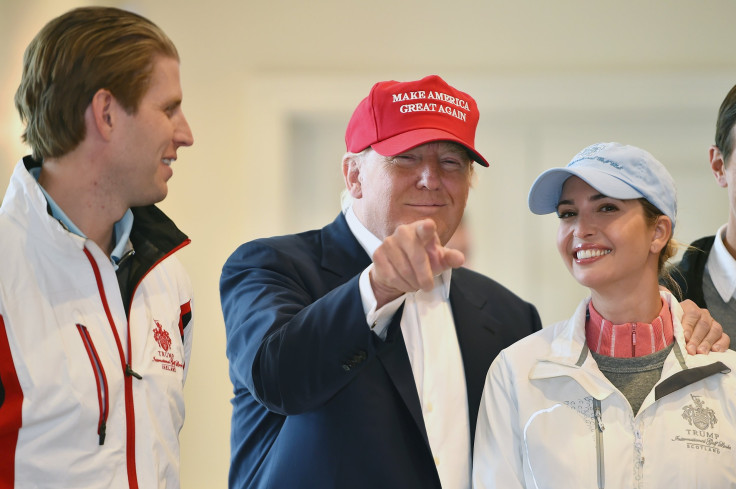 © 2023 Latin Times. All rights reserved. Do not reproduce without permission.