Ivanka Trump praised Donald Trump for signing the massive coronavirus stimulus package that would mitigate the economic effects of the COVID-19 pandemic, describing the move as the "boldest action in history." The U.S. president inked the $2.2-trillion stimulus bill to provide emergency relief for American families and businesses amid the global health crisis.
In an op-ed written by Ivanka for The Kansas City Star, the presidential daughter and senior adviser to the president highlighted how the novel coronavirus pandemic has disrupted U.S. commerce and endangered the health and safety of millions of people around the world. Assuring Americans of the Trump administration's commitment to help them through this uncertain time, she highlighted how the new coronavirus bill could help all families and businesses affected by the pandemic.
"President Donald Trump took the boldest action in history to provide emergency relief for American workers and families—and to preserve our nation's small businesses," she wrote, adding that the president would prioritize "hardworking families" in the months ahead.
The new legislation entitles each American adult and child to a one-time payment of $1,200 and $500, respectively. It also extends unemployment benefits to citizens forced out of work because of the pandemic and bails out struggling corporations and small businesses with loans from the government.
"This emergency relief bill puts American workers and families first—and provides the supports that small businesses need to keep them employed. Thanks to the president's decisive leadership, we will stem the outbreak of the virus, protect the health and well-being of our citizens, and we will emerge from this in the strongest position for our economy to soar to even greater heights," she added.
The signing of the coronavirus stimulus package comes after a U.S. publication claimed last week that Trump aides were working hard to rewrite the narrative on the U.S. president's response to the crisis as a way to boost his re-election effort. It can be recalled that before the number of coronavirus cases went out of control in the U.S., Donald Trump had downplayed the threat brought by the virus and said it would "go away quickly." Critics also previously panned the U.S. president over his poor response to the coronavirus pandemic.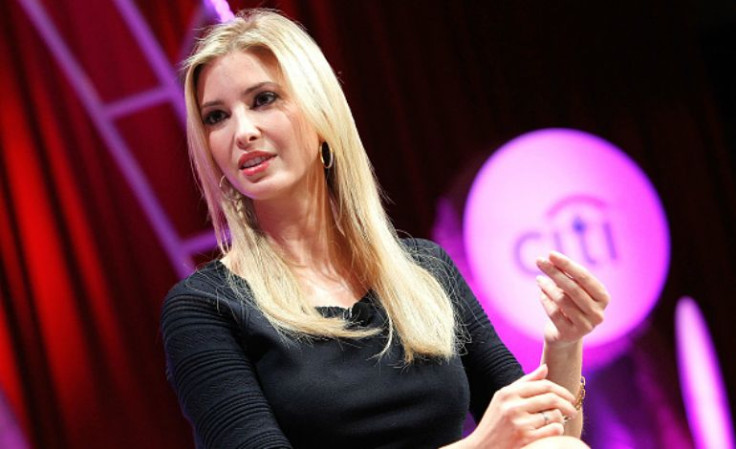 © 2023 Latin Times. All rights reserved. Do not reproduce without permission.