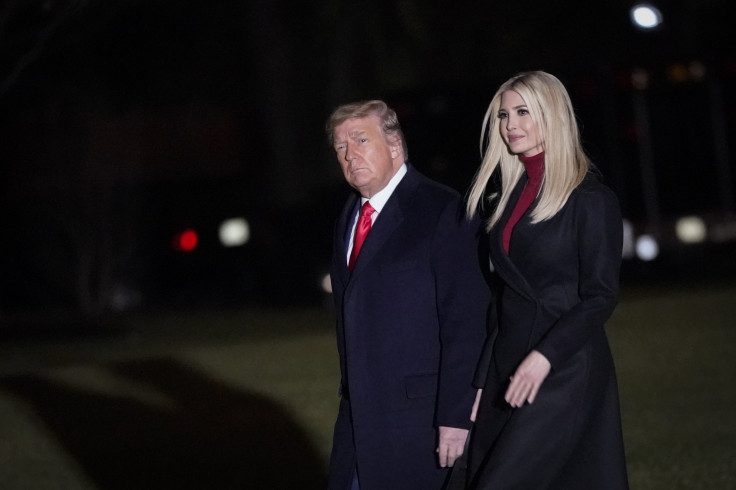 Former United States President Donald Trump and former vice president Mike Pence are at odds, something that stemmed from the forgettable US Capitol riot last Jan. 6. Despite the rift brewing between the two individuals, Ivanka Trump reportedly tried to fix the situation in an awkward peace meeting after the incident.
Donald Trump was pretty unhappy at Pence who would not back down from certifying Joe Biden's US Presidential Election victory. The former VP, in turn, would become very upset considering Trump had put him in a precarious situation which could have possibly placed his life in danger.
Worse, Trump never reached out to Pence to check on him after the attacks. This somehow backs the claim that the former vice president was pretty upset. Senator Jim Inhofe alleged alleging that he had never seen Pence that angry compared to before.
Pence and the former US president would meet five days after and different accounts were bared. Some said it was friendly while others termed it uncomfortable. Ivanka Trump's husband, Jared Kushner, allegedly described it in jest as like building peace efforts in the Middle East, the Washington Post reported.
It remains to be seen if the efforts of Ivanka Trump and Jared Kushner were able to tone down the situation although it may take some time for the wounds to heal. The two have spoken only once since Biden assumed office.
Pence is expected to step out of the limelight for now. As for Trump, he was recently acquitted of impeachment charges tied to the US Capitol riot. This developed after Democrats failed to get the needed 67 votes to impeach Trump after a five-day trial.
50 Democrats voted to impeach Trump along with seven Republicans. 43 chose to acquit the former United States president, the only one impeached twice.
After the verdict, Trump issued a statement and said that his movement had only just begun.
"Our historic, patriotic and beautiful movement to Make America Great Again has only just begun," Trump stated. "In the months ahead, I have much to share with you, and I look forward to continuing our incredible journey together to achieve American greatness for all of our people. There has never been anything like it."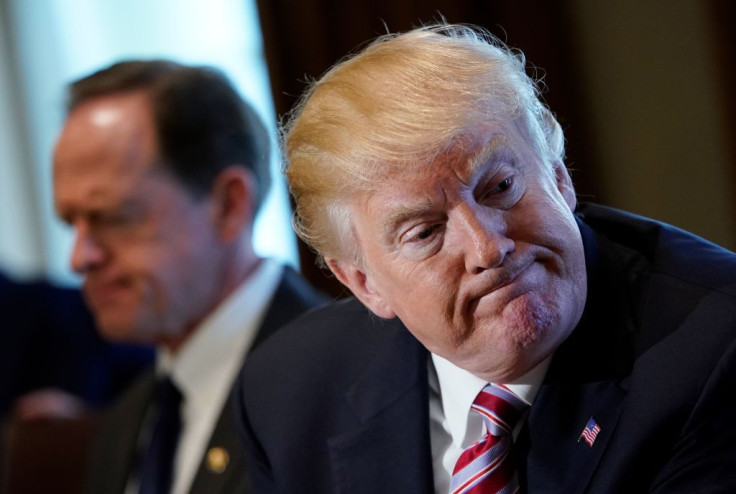 © 2023 Latin Times. All rights reserved. Do not reproduce without permission.