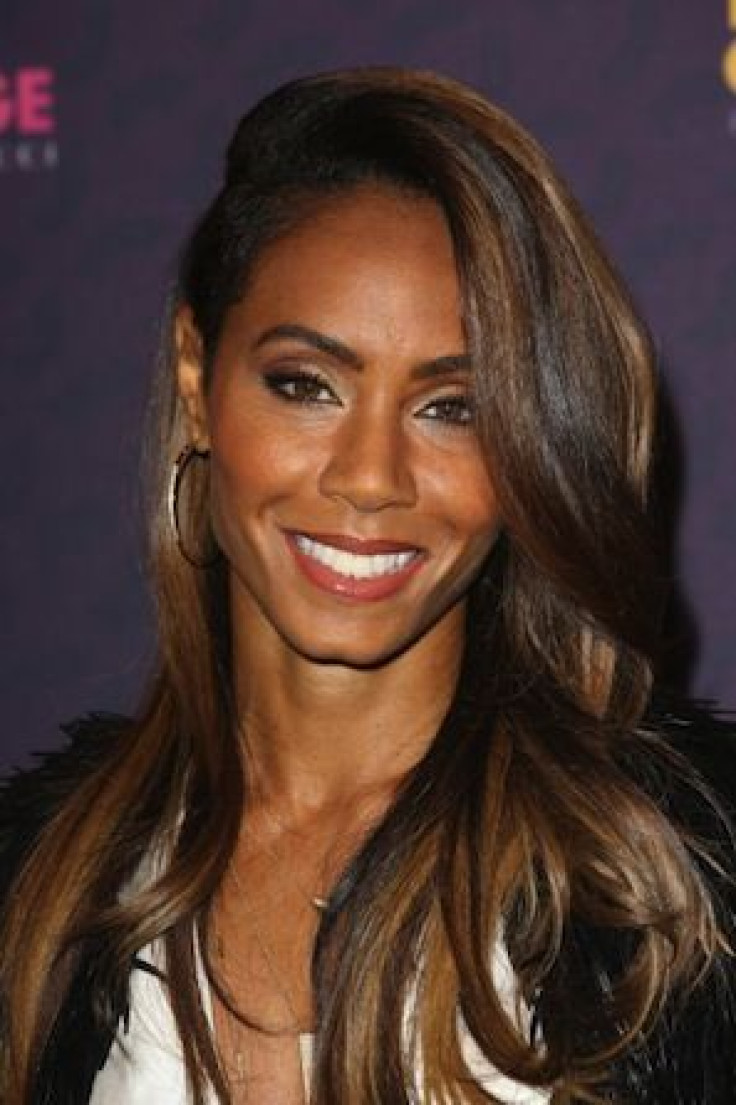 Having recently celebrated her 42nd birthday, actress Jada Pinkette Smith, wife to Will Smith, got very philosophical and reflected on past experiences and what she has overcome on Facebook. The actress and mother revealed a past secret of addiction. The news comes directly after the mother of two fought off rumors of her impending divorce to Will Smith.
"What I learned about myself is this, when I was younger I was not a good problem solver, meaning I had a very difficult time with dealing with my problems in life," she wrote on her Facebook page. "I had many addictions, of several kinds, to deal with my life issues, but today, at 42, I have my wisdom, my heart and my conscience as the only tools to overcome life's inevitable obstacles."
The 42-year-old actress did not elaborate on what kind of addiction she overcame but talked about how they consumed and overcame her.
"I have become a good problem solver with those tools, and I am damn proud," she said. "Thank you for all the love that was given to me for my birthday this year. What I hope is that we all continue to gain healthy understanding that life is really about, solving problems, and also about us learning to become masters at solving them."
The addiction could be to anything at this point, and she has not given any specifics as to what kind of addiction she had in the past.
What do you think about Jada Pinkett Smith's past addiction?
Related: Jada Pinkett Smith Divorcing Will Smith? 4 Things To Know About Their Rumored Split
© 2023 Latin Times. All rights reserved. Do not reproduce without permission.