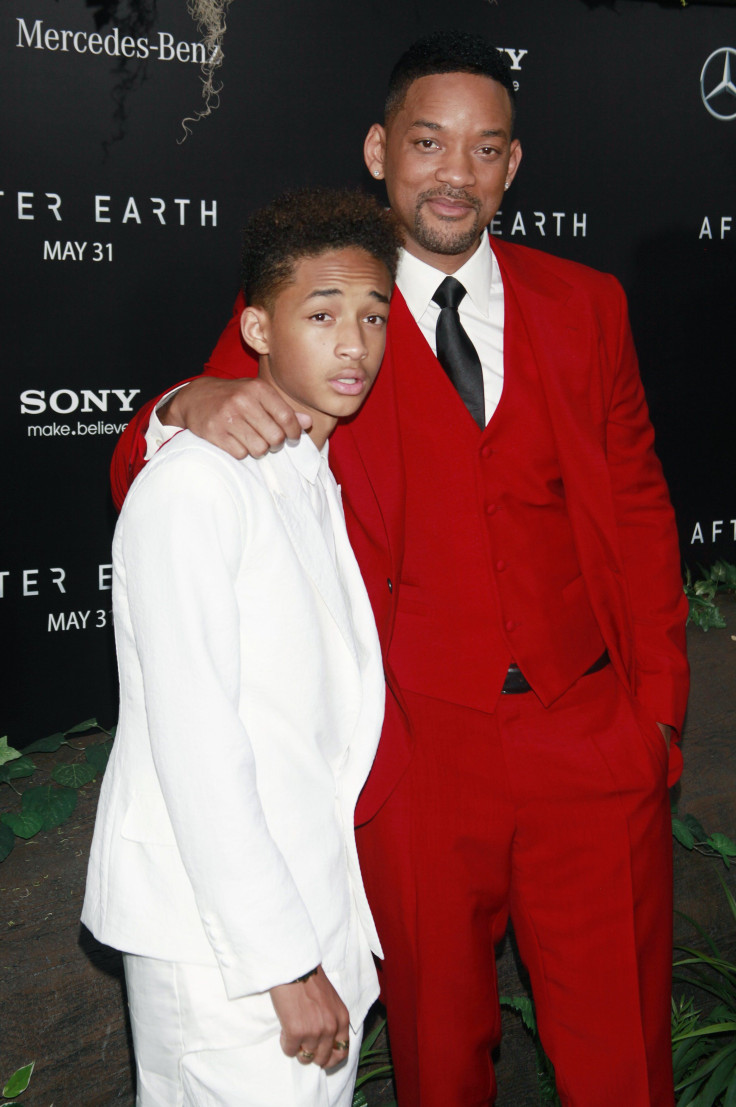 Tyler, the Creator has had an eventful month. He's clinched his first Grammy, alright. And well, the buzz around him didn't stop just there. All thanks to Jaden Smith who's dropped another truth bomb. Smith, who's known for his cryptic Tweets took netizens by surprise when he made a big reveal amid a congratulatory message to Tyler.
"My Boyfriend Just Won A Grammy," tweeted Jaden Smith, referencing to Tyler's big win as the 28-year-old rapper clinched the best rap album prize for his album "Igor". Tyler's often spoken up about not fitting in within the rapper's community.
While this would be another joke on Smith's part—They both haven't explicitly labeled their sexuality—let's not forget that he's been pretty vocal about this in the past as well. In 2018, Smith while performing at the rapper's sixth annual Camp Flog Gnaw festival in Los Angeles, raised eyebrows by putting forth a rather strange reveal—Tyler and he were dating.
"I just want to say Tyler, the Creator is the best friend in the world, and I love him so f—ing much," Smith said on stage. "And I want to tell you guys something. Tyler doesn't want to say, but Tyler's my mother f—ing boyfriend and he's been my mother f—ing boyfriend my whole f—ing life. Tyler the Creator is my f—ing boyfriend. It's true!" he added.
Sources close to the star refuted this, and claimed Smith to just be "trolling". The same was evidenced in Tyler's reaction, which was captured as the cameras turned towards him. The 28-year-old rapper was seen shaking his head implying a "no," waving his fingers and laughing in reaction.
Smith didn't stop at that, either. "Tyler the Creator is my f—ing boyfriend. Okay? If you take anything away from this f—ing show, that's what you need to take away," he reiterated. What followed was a light-hearted Twitter feud, before things fizzled out.
And well, two years later, Smith's at it again. The joke, though funny, is old is now putting thoughts into the minds of his fans. So, is Jaden Smith really gay? Is there any truth in his repeated (public) confessions? Well, watch this space for more.
© 2023 Latin Times. All rights reserved. Do not reproduce without permission.