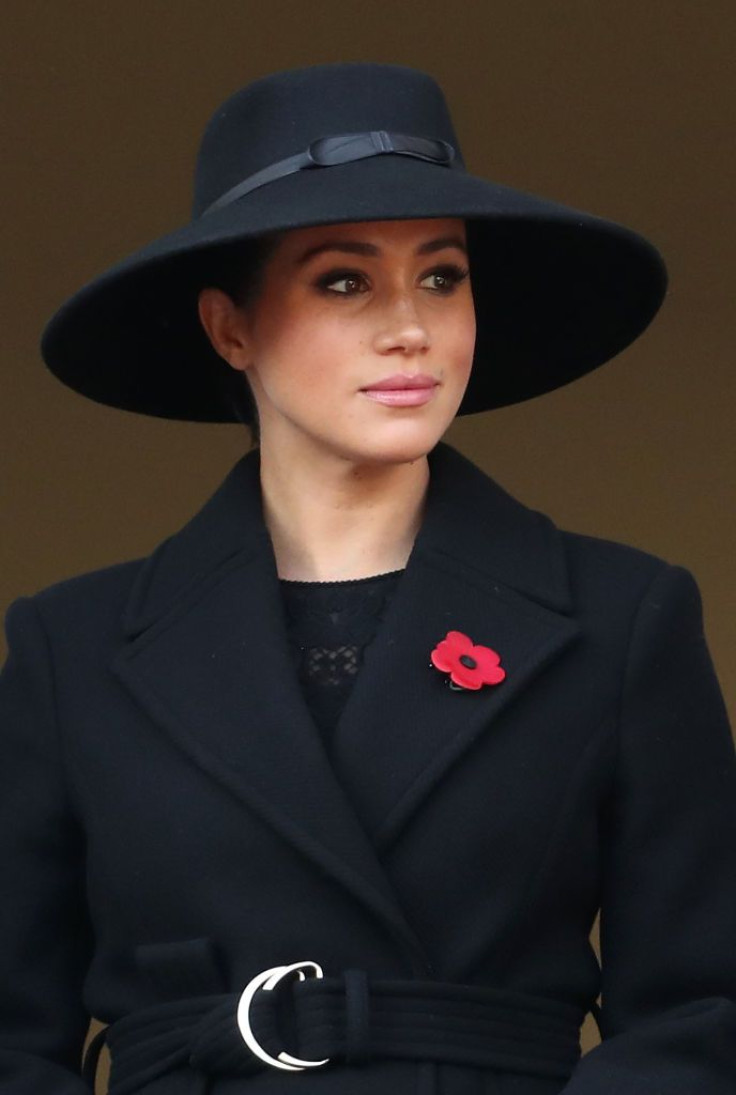 Meghan Markle has been experiencing a bit of a fallout with the Royal family post her controversial documentary in which she shared the struggles of being a royal. On the other hand, we have the Kardashians who have exhibited their growing family feud publicly on many occasions.
Wondering why we mentioned the Duchess of Sussex and the Kardashian family in the same line? Well, because Meghan Markle is basically the Kim Kardashian of the British Royal family and not just because of the controversial life they both lead.
As per a recent conspiracy theory, Meghan Markle shares some rather freakish similarities with the famous, and often surrounded by controversies, Kim Kardashian.
Both are besties with Serena Williams
As we are aware that Meghan made one of her first post-pregnancy outings to witness Serena Williams at the US Open, marking them as best friends. And who says you can have only one bestie? For Serena, her other best pal is Kim Kardashian, with whom she threw one of the most the lavish post-MET gala parties.
Chrissy Teigen is another common friend between Meghan and the Kardashians
While Meghan and Chrissy Teigen are on good terms and even played in a flag football tournament together, the latter shares a strong friendship with Kim Kardashian that has survived many ups and downs.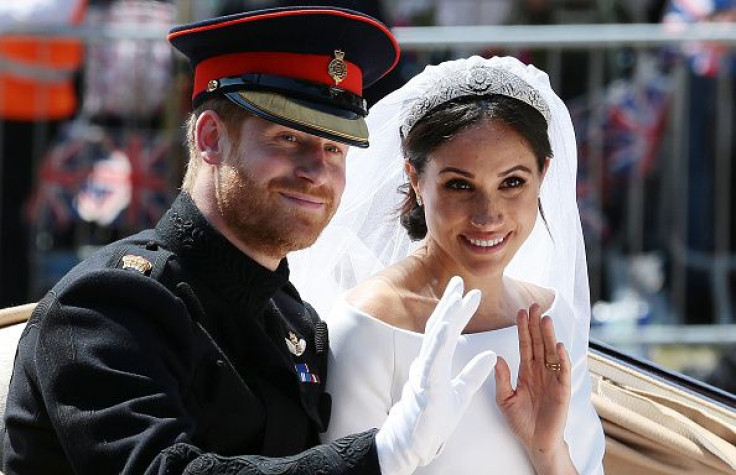 Looks like they had similar tastes when it came to their wedding day as well!
Meghan Markle isn't the only famous bride to wear Givenchy to her wedding. While she donned a boatneck white silk gown, Kim wore a custom Givenchy Haute Couture gown on her wedding day.
Both grew up in Los Angeles
Meghan and the Kardashians all grew up in L.A., in fact, Kim and Meghan studied in schools which participated in sports tournaments together. While the Kardashians went to Marymount High School in L.A. Meghan went to Immaculate Heart.
Both have attended the NBC upfronts
Both Kim Kardashian and Meghan Markle attended the NBC Upfronts in 2014 as well as in 2015. In fact, the time gap between them walking the red carpet is merely minutes apart.
© 2023 Latin Times. All rights reserved. Do not reproduce without permission.