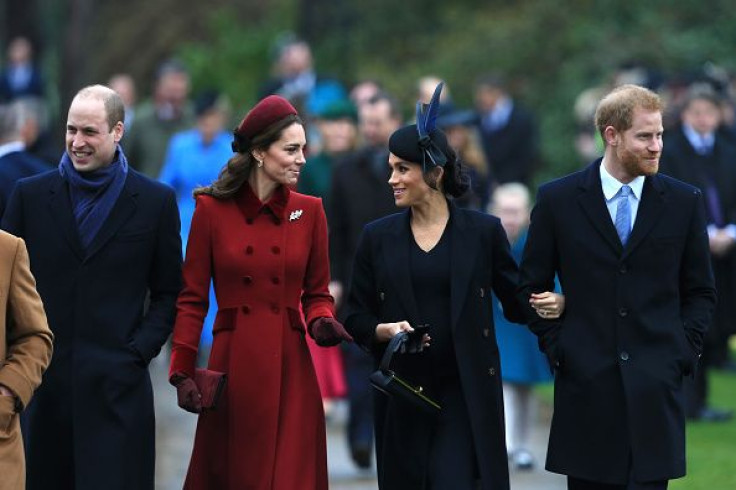 Prince William, Kate Middleton, Prince Harry, and Meghan Markle were once known as the "Fab Four". But not anymore, at least not since the explosive ITV documentary, "Harry and Meghan: An African Journey", wherein the royal couple confessed that they were troubled by the constant media attention and all was not well in the prestigious British royal family.
While earlier they were seen together at events and functions, the two couples are hardly witnessed in each others vicinity any more. As per a royal source, no one from the Royal family is checking in on Meghan Markle and Prince Harry. "There hasn't been this complete 180. They don't speak, no one is checking in, no one is texting," the source shared with the People magazine.
In the highly controversial documentary, which was released in October 2019, the Duke and Duchess of Sussex had openly talked about the struggles of being a royal and living in the constant spotlight of media and public scrutiny. While Meghan revealed that not many people have asked if she's "okay", Harry confessed that he and Prince William "are on different paths at the moment."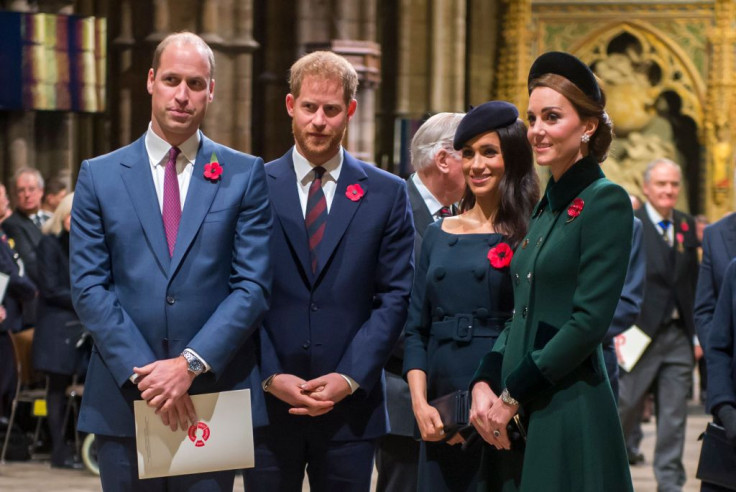 Some have even hinted that the cause of the feud is maybe the fact that Prince William is going to be the future king and not Prince Harry. "There is going to be some competitiveness between him and Harry. That already puts a rock in the relationship," sources shared.
And even though, after the documentary was released, it was reported Prince William was "concerned" for Harry and even Kate Middleton had reached out to Meghan "to bring everyone together and help her", apparently there exists no cordial conversation between the couples currently.
Meghan and Harry's six-week break, that started November 18, 2019, from royal duties hasn't really helped the rift which just keeps widening. During their long break, the couple will be spending Thanksgiving and Christmas with Meghan's mother Doria Ragland.
And while the royal family has assured that the Queen wholeheartedly supports her grandson's wishes and it was, in fact, Meghan's turn to spend the festivals with her family, sources have reported that the monarch was unaware of the couple's plans. Rumor is that Harry called Buckingham Palace and declined the Queen's open invite to spend Christmas with Royal family.
© 2023 Latin Times. All rights reserved. Do not reproduce without permission.