James Bond producer Barbara Broccoli has reportedly dropped hints about who might play the iconic Agent 007 in the next James Bond film, saying that the next actor to take on the mantle of the timeless sex symbol may be a British debonair of "any ethnicity."
After Daniel Craig's Bond was killed off in the last released 007 film, "No Time To Die," there has been a flurry of international speculation about who might play James Bond in the next installment of the franchise. Actors Regé-Jean Page, 33; Tom Hardy, 44; and Henry Cavill, 38 have all been rumored to be in the running for the role. However, Eon Productions, which manages the films, have remained tight-lipped about the highly-anticipated casting, the Mirror reported.
Meanwhile, fans and netizens have also floated the idea of gender-swapping the beloved character. This, however, was quickly shot down by film producer Broccoli, 61, who seems adverse to the novel idea.
"I think it will be a man because I don't think a woman should play James Bond," American-British Hollywood mogul said.
"I don't think there are enough great roles for women, and it's very important to me that we make movies for women about women. [However, James Bond] should be British, so British can be any [ethnicity or race]," she added.
When asked about his opinion of possibly a "Jane Bond" entering the fold, Craig, who's finally relinquished the role after being synonymous with the fictional secret agent since 2006's "Casino Royale," similarly rebuffed the speculation.
"There should simply be better parts for women and actors of color. Why should a woman play James Bond when there should be a part just as good as James Bond, but for a woman?" he explained.
Broccoli has revealed that it remains way too early to predict who the next James Bond star will be, adding that her company is not keen on choosing another actor to take over Daniel Craig's role immediately.
She related that being asked about who might be the next 007 is like "asking a bride as she's going up to the altar" who her "next husband might be," MovieWeb reported.
She clarified that she doesn't want to think about who is going to be the next Bond actor until she absolutely has to.
However, Broccoli assured that the character will be back.
"We'll figure that one out, but he will be back. You can rest assured James Bond will be back," she said earlier this month.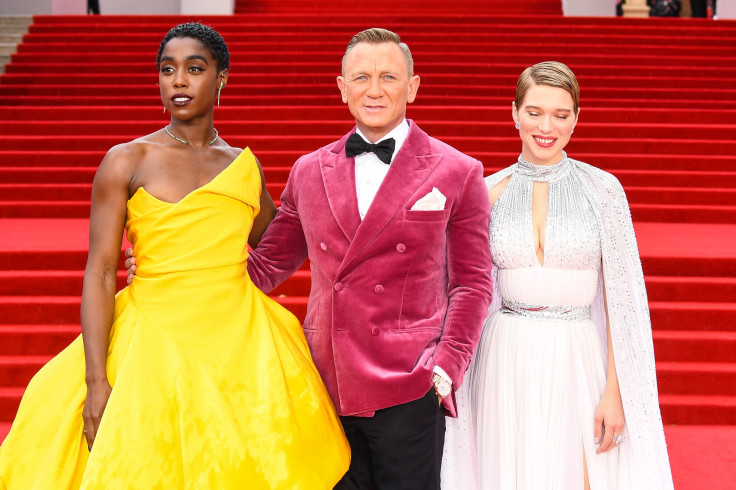 © 2023 Latin Times. All rights reserved. Do not reproduce without permission.