While a sport is, undoubtedly, taken forward by its dedicated players, it is kept alive by its ardent fans, who can make or break the popularity it enjoys. The New York's Knicks are currently facing the latter as Oscar-winning writer-director Spike Lee, a Knicks superfan has announced that he won't be attending another game this season.
Recently, Lee had a disagreement with Madison Square Garden officials over which elevator he could use to enter the sitting area. He got all frustrated and yelled at the Garden security when he was told that he has been using the wrong entrance.
"I'm done for the season. I'm done," Lee said on the ESPN program First Take. As per Lee, he has been using the employee entrance on 33rd Street for the more two decades now. But this time, when he stood at the employee entrance, he was instructed to instead use the entrance for celebrities, which is two blocks away. As Lee was afraid that he wouldn't be allowed back in for his ticket was already scanned, he refused to leave and told security to "arrest me like my brother Charles Oakley".
During the ESPN program, Lee insisted that he was not notified of the change in policy as he had entered another event last week via the employee entrance.
"They never said when the thing changed, so why not call me?" Lee said. "When my deposit's due, this astronomical price for Knicks tickets and I'm one day late, my phone is ringing off the hook."
"I'm being harassed by James Dolan ( the Madison Square Garden chairman) and I don't know why," he added.
In its response to the massive negative response to Lee Spike's incident, Knicks issued has issued a statement clarifying that Lee and Dolan had resolved the issue at halftime and even presented a blurry photo of the two where they appear to be shaking hands.
"The idea that Spike Lee is a victim because we have repeatedly asked him to not use our employee entrance and instead use a dedicated VIP entrance – which is used by every other celebrity who enters the Garden – is laughable," the team said. "It's disappointing that Spike would create this false controversy to perpetuate drama. He is welcome to come to the Garden anytime via the VIP or general entrance; just not through our employee entrance, which is what he and Jim agreed to last night when they shook hands."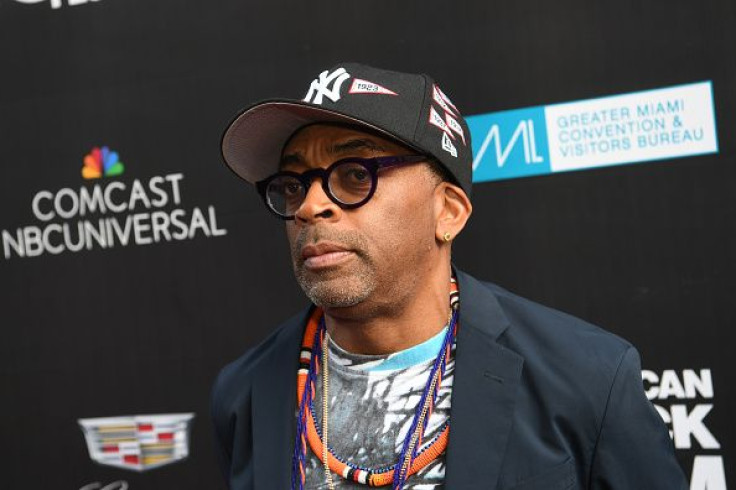 © 2023 Latin Times. All rights reserved. Do not reproduce without permission.