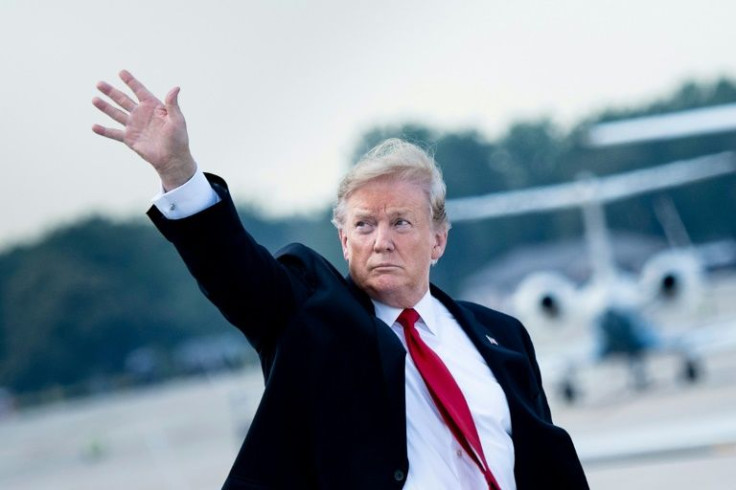 The subpoena of former President Donald Trump in connection with the Jan. 6, 2021 riot investigation has been dropped.
The Jan. 6 Committee made the decision on Wednesday as it concludes its work, reported Fox News. The committee's chairman, Bennie Thompson, said that the former President's testimony was no longer needed. In a letter to Trump's legal team, Thompson said that in light of the imminent end of their investigation, the Jan. 6 Committee "can no longer pursue the specific information covered by the subpoena." Therefore, through the letter, Thompson said that he formally withdrew the subpoena issued to Trump. He notified the former President that he is "no longer obligated to comply or produce records in response to said subpoena."
Later, Trump took to his social media platform to share his response to the letter. He said that he was advised that the "Unselect Committee of political Thugs" had withdrawn the subpoena, concerning the "protest of the crooked 2020 Presidential Election." He noted that the panel probably did so as they knew that he did "nothing wrong, or they were about to lose in court."
According to CNN, the committee subpoenaed him in October for documents and testimony related to its investigation into the attack on the U.S. Capitol. Trump then sued the Jan. 6 committee in November to avoid cooperating with them, reported the Associated Press. According to the lawsuit, while former Presidents of America have voluntarily agreed to provide testimony or documents in response to congressional subpoenas in the past, "no President or former President has ever been compelled to do so."
While the committee never got Trump's testimony, its members interviewed more than 1,000 witnesses. The list included most of his closest White House aides as well as allies. The panel concluded its investigation by referring Trump to the Department of Justice (DOJ) for potential criminal prosecution on four different charges.
However, their referrals hold no legal weight, and the DOJ is already scrutinizing Trump as part of its probe into the riot and his efforts to overturn the 2020 Presidential election. Many of them shared information about his efforts to sway lawmakers, state legislators and federal officials to help him overturn his defeat during the election.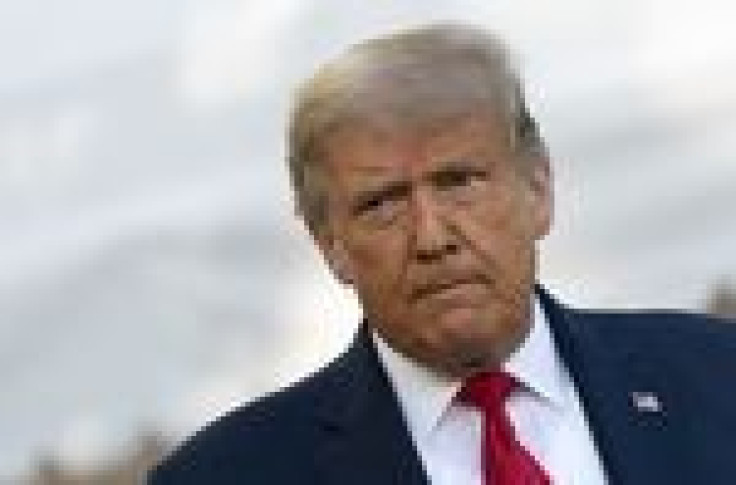 © 2023 Latin Times. All rights reserved. Do not reproduce without permission.