Coronavirus has brought forth a few forms of normalcy—self-isolation and staying indoors. The lockdown across nations has pushed several big sporting events to the back burner, as the onus is on containing the global pandemic. The much-awaited Tokyo Olympic Games 2020 follows suit and is likely to be pushed to 2021.
Speculations ran amok ever since the decision of the International Olympic Committee EB came through. The U.S. Olympic and Paralympic Committee on Monday requested the IOC to postpone the Tokyo Games, on the basis of the results of a survey sent to fledgling Olympic and Paralympic sportspersons.
"On the basis of the information the IOC has, the postponement has been decided," said Dick Pound, International Olympic Committee Member on Monday to a media outlet. "The parameters going forward have not been determined, but the Games are not going to start on July 24, that much I know," he added.
While the further discussion is underway, the statement categorically mentions that a cancellation is not on the cards. And, a final discussion will materialize in the next four weeks. The move, albeit disheartening, is perceived as a wise decision given the current scenario.
It is believed that even if things were to go as per the plan, numerous teams would've backed out on the grounds of safety. The COVID-19 outbreak continues to plagues millions world over, as nations grapple under the highly contagious virus while devising ways to contain it.
On Mar. 22, the Canadian Olympic Committee and Canadian Paralympic Committee officially withdrew the participation of their teams at the Tokyo Games and suggested postponement of the event for one year. Thinking along similar lines, the Australian Olympic Committee's executive board joined in to not send their team and egged athletes to prepare for summer 2021 gig instead.
And on March 20, USA Swimming, the national governing body for competitive swimming, drafted a letter to the US Olympic and Paralympic Committee requesting a similar measure—postponement of the Summer Games to 2021.
The next Olympics in the pipeline after Tokyo Games are the 2022 Beijing Winter Games, followed by the 2024 Paris Summer Games, and then the 2026 Winter Games in Milan and Cortina, Italy.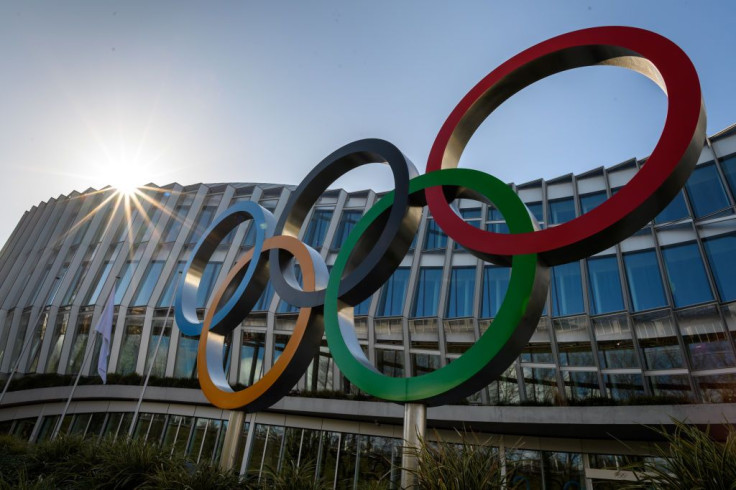 © 2023 Latin Times. All rights reserved. Do not reproduce without permission.