As the coronavirus outbreak is swiftly taking over the world, putting daily life on hold, there is widespread speculation that the 2020 Tokyo Olympics will be either postponed or even canceled.
The catch is that the games have been canceled only due to world wars but even during the Zika virus outbreak, the games went ahead with their stipulated schedule.
And thus, even though the International Olympic Committee (IOC) can postpone, cancel, or relocate the Games away from Tokyo, they are currently not considering any of the options. "Neither the word cancellation nor postponement was mentioned," said IOC President Thomas Bach after an executive board meeting.
"We are working with the Tokyo-2020 Organising Committee for the success of the Olympic Games. We have confidence in them, in the Japanese public authorities and in the World Health Organization (WHO) with whom we are in constant contact," said the IOC.
But many are of the opinion that the games should be canceled in light of the worsening of the coronavirus crisis
"There are things that are more important than football. I think we realise that again in this moment," the Liverpool manager Klopp said in his pre‑Atlético press conference. "What we need is time to find a solution for that. How can we win that time? By avoiding different situations."
"You have to ask whether it is worth playing football without the spectators," said Pep Guardiola, the Manchester City manager, adding a valid point that the coronavirus outbreak would mean fewer people in the stadium. "It doesn't make any sense to play professional football without the people, because they are the ones we do it for, but obviously we are going to follow the instructions we are given."
So, can the 2020 Olympics in Tokyo be postponed?
Well, yes. And the best option would be to delay the event by one or two years, as shared by a member of the executive board for the Japanese organizing committee, who agreed that the financial damage from either canceling the Olympics or holding them without spectators would be too big.
Delaying it to sometime later in 2020 isn't a good idea either as it would mean holding the Tokyo Olympics along with other major professional sports, increasing the competition and lowering its spectator numbers.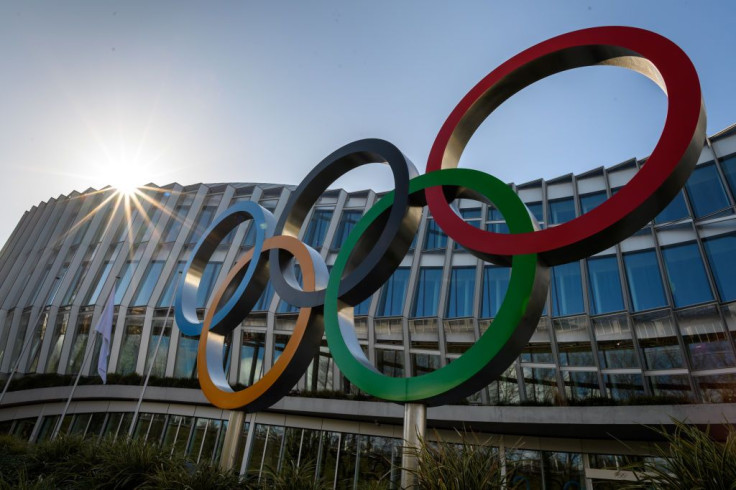 © 2023 Latin Times. All rights reserved. Do not reproduce without permission.