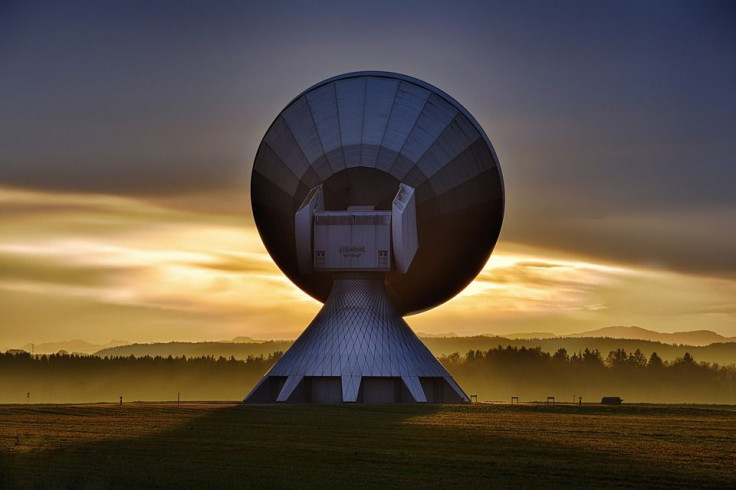 A rocket carrying a government intelligence-gathering radar satellite was successfully launched on Thursday by Japan. The satellite would improve the country's disaster response as well as monitor any developments at North Korean military sites. Known as the No. 46 H2A rocket, it was able to reach its planned orbit.
Kyodo News said Mitsubishi Heavy Industries Ltd. spearheaded the launch which took place at the Tanegashima Space Center in the southwestern prefecture of Kagoshima at 10:50 a.m. It was originally set to take off the previous day but this was canceled and moved due to poor weather conditions. The launch on Thursday was the 40th straight successful blast since the No. 7 H2A rocket in 2005.
According to Mitsubishi Heavy, the H2A had a recorded failure that took place in 2003. The Cabinet Satellite Intelligence Center said the radar satellite is capable of capturing images on the ground at night and even during severe weather conditions. Its development and launching amounted to 11.4 billion yen and 51.2 billion yen ($396 million) in total cost.
Mitsubishi Heavy is also scheduled to launch its new flagship H3 rocket, which was jointly developed with the Japan Aerospace Exploration Agency. The new rocket will succeed its predecessor the H2A. The IGS or Intelligence Gathering Satellite program was established in response to a North Korean missile that flew over Japan back in 1988. It sought to install a network of 10 satellites to spot and provide early warning for possible missile launches. Apart from detecting enemy missiles, the satellites can be used for disaster monitoring and response.
Prime Minister Fumio Kishida, praised the successful satellite launch and said in a statement that the government will maximize the IGS-Radar 7 usage as well as other reconnaissance satellites for the sake of Japan's national security and crisis management. In December, Kishida's government adopted a new approach toward national security. Japan would acquire long-range cruise missiles as a "counterstrike" measure. This was seen as a necessary break from the country's post-war doctrine of self-defense only, as China and North Korea continued to rapidly develop their military.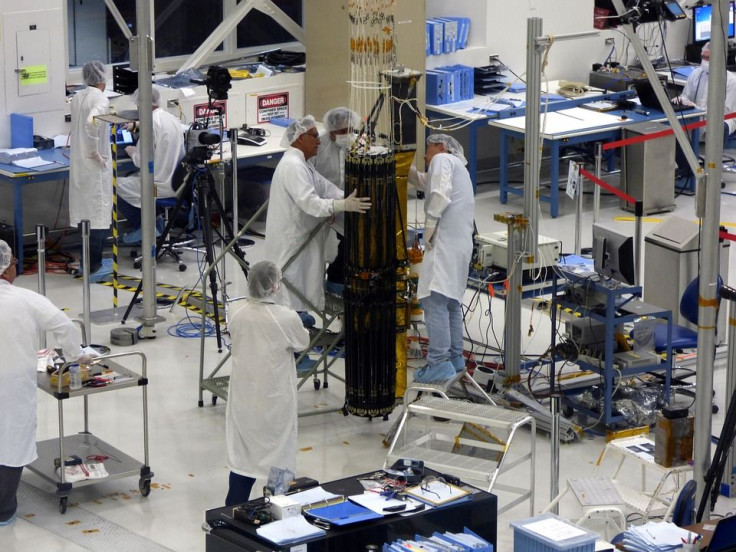 © 2023 Latin Times. All rights reserved. Do not reproduce without permission.