Japanese cryptocurrency exchange giant Liquid was left nearly $100 million out of pocket after being hit by hackers. It marks the second major theft of cryptocurrencies in recent days following the $600-million heist of Poly Network.
London-based blockchain analytics firm Elliptic said its analysis revealed that around $97 million in cryptocurrencies, which included Bitcoin and Ethereum tokens, had been wiped off in the haul.
The local financial crimes watchdog, Financial Services Agency, would echo the same amount of estimated loss.
Liquid, founded in 2014, has announced that it was tracking the movement of the stolen digital assets and is working with Elliptic to freeze and recover the funds. It operates in over 100 countries, serving millions of customers around the globe.
Japan Today noted that Liquid had already frozen $16.3 million worth of stolen Ethereum with the assistance of the crypto community and other exchanges.
"We are sorry to announce that #LiquidGlobal warm wallets were compromised. We are moving assets into the cold wallet," Liquid announced on Twitter.
According to the BBC, "warm" or "hot" digital wallets are usually online-based and designed to allow users easier access to their cryptocurrencies. A more secure counterpart is the "cold" wallet, which is set up offline and therefore harder to access.
Deposits and withdrawals through Liquid's system will be temporarily suspended until further notice as investigations into the cyberattack continue.
Last week, blockchain site Poly Network lost $600 million after a hacker, who goes under the pseudonym of Mr. White Hat, attacked a vulnerability in its system. Since the incident, the company saw around $427 million of the assets returned.
However, more than $200 million remains locked in an account protected by a password that only the hacker knows, CNBC noted.
In recent years, cryptocurrencies have risen in popularity as assets despite their volatility in the market. Concerns have since been raised over their environmental impact, with its trading requiring colossal usage of electricity.
Bitcoin, Ethereum, and other digital currencies use blockchain technology to ensure that every transaction is recorded. However, thieves and hackers would typically swiftly move the cryptocurrencies funds through various accounts, causing the system to jam and fail to log their transactions.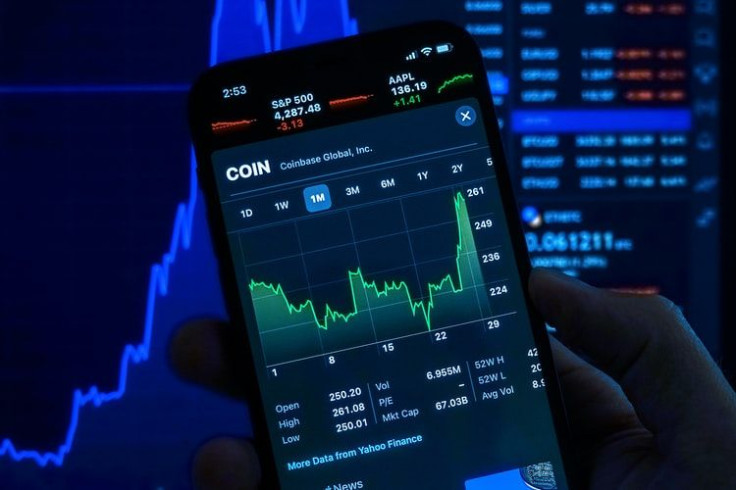 © 2023 Latin Times. All rights reserved. Do not reproduce without permission.