Several clinical trials for experimental coronavirus vaccine candidates are being conducted across the world. However, Japan's efforts in finding the right cure for COVID-19 is being challenged by its success at handling the coronavirus pandemic.
Japan's first human trial for its first COVID-19 vaccine is expected to begin in July. But due to a decrease in the number of new coronavirus infections, the testing and approval process for the COVID-19 vaccine and potential treatment for coronavirus is expected to be delayed.
One such recent development indicating the challenges that the country is facing is the approval of Fujifilm Holdings Corp's Avigan as a potential COVID-19 therapy in India and Russia. It is a Japanese drug that has not yet been approved in the country of origin itself due to a lack of testing.
The Japanese Prime Minister Shinzo Abe has hoped that the drug would receive approval by May but now it is anticipated that Japan will not be able to make a decision until July.
Abe has touted Avigan as a potential cure for COVID-19, however, due to fewer number of coronavirus cases in the country, testing has not been concluded as yet.
"Due to the decreasing number of coronavirus infections, we believe it will take some time before clinical research is completed," said Tetsuya Nakamura of the Gunma University Hospital in central Japan, who is running a trial of Avigan.
"It's a pity that Avigan has been approved overseas but not in Japan."
As of more, more than 50 clinical trials have been launched in Japan alone to test the potential treatments for COVID-19. However, most of them are stuck in finding the right volunteers or candidates for the clinical trials.
Japan has been one of the most successful countries in combating the coronavirus pandemic. Event hough the pandemic did shake the Japanese medical system, the country has been able to reduce the number of serious cases to less than 60.
Fujifilm said that it is planning to complete the clinical trial involving Avigan, generically known as favipiravir, as soon as possible in Japan.
Favipiravir gained popularity as a potential novel coronavirus treatment after a Chinese official said that it appeared to help patients with COVID-19 recover faster. Since then, as many as 25 trials across the world involving the drug have been initiated.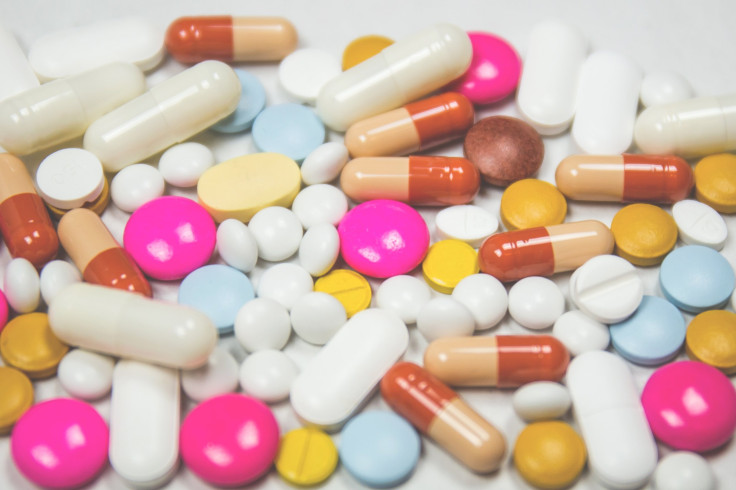 © 2023 Latin Times. All rights reserved. Do not reproduce without permission.