Even though they work through separate mechanisms, a combination of COVID-19 drug remdesivir and plasma therapy may prove as an effective treatment against the novel coronavirus.
The COVID-19 drug, which is currently under clinical trial, works by stopping the novel coronavirus from making copies of itself in the human host cells. The plasma therapy, on the other hand, works by providing a ready dose of antibiotics to the patients against the coronavirus even before their immune system starts to function.
Plasma therapy for COVID-19 involves taking the plasma from patients who have recovered from the disease and transfusing the processed sample into the patients who are fighting the disease. The plasma of the recovered patients contains readymade antibodies against COVID-19, which can help individuals with active disease fight against it.
The chairman of molecular microbiology and immunology at Johns Hopkins Bloomberg School of Public Health, Arturo Casadevall, believes that it is less likely that both the forms of treatment will conflict with each other if administered together. This indicates that a combination of plasma therapy and remdesivir may prove to be an effective treatment for the novel coronavirus.
Remdesivir, a drug produced by Gilead Sciences, has entered Phase II clinical trials in the U.S. In Phase II clinical trials, the efficacy of the drug in reducing the severity of the disease is assessed, which is the phase I, the safety of the drug is assessed.
On the other hand, two new clinical trials are expected to start this week to test the effectiveness of plasma taken from COVID-19 recovered patients on people who are in the early stage of the disease. The testing will be led by doctors at Johns Hopkins University in Baltimore in 15 different locations, excluding the university campus.
So far, more than 16,000 patients in the U.S. have received plasma therapy from recovered patients and no major safety issues have been reported. These patients were infused with plasma under the U.S. government's expanded use program.
While remdesivir has been found to reduce hospital stay in a study, plasma therapy has been reported to reduce the death rate in people who received plasma from patients who have recovered from COVID-19, as compared to those who did not receive plasma.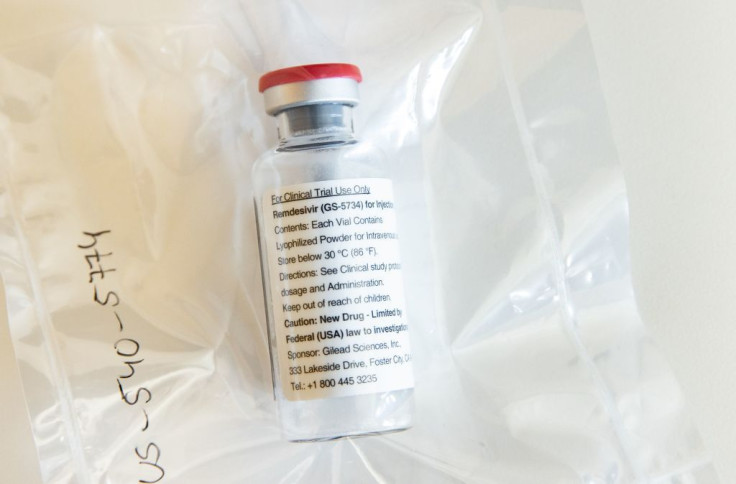 © 2023 Latin Times. All rights reserved. Do not reproduce without permission.