After a long debate on contradictory results on the efficacy of Gilead's antiviral drug remdesivir, the U.S. Food and Drug Administration (FDA) has given the emergency use approval for the drug.
Several clinical trials around the globe are currently testing different experimental COVID-19 drugs. The clinical trials testing the efficacy and use of remdesivir in COVID-19 treatment began in the last week of February.
The later half of April, reports indicating the failure of remdesivir in clinical trials started circulating after the World Health Organization (WHO) published the initial findings. The report was later deleted from the WHO website and the researchers finally published the results in the journal Lancet on April 29.
The results were not extraordinary. While the number of people who experienced adverse reactions remained the same between patients receiving remdesivir and those receiving placebo, the improvement in recovery rate of patients with symptoms lasting less than 10 days was not statistically significant.
The researchers also reported that they had to terminate the Chinese clinical trial because of the inability to recruit more volunteers as the pandemic had been brought under control by then.
On the same day, the National Institute of Allergy and Infectious Diseases (NIAID) said that the trial conducted by the National Institutes of Health (NIH) shows positive benefits of the drug, which was further back by Dr. Anthony Fauci.
After rigorous debate regarding the safety and efficacy of remdesivir, the drug has finally been approved by the FDA for emergency use by clinicians under defined circumstances outside of clinical trial.
Following the approval in the U.S., Gilead filed for approval on the use of antiviral drug remdesivir in Japan. Within three days, Japan became the second country to approve its use for COVID-19 patients under certain circumstances.
According to new reports, Gilead is in touch with general pharmaceutical companies in India and holding negotiations to provide remdesivir as COVID-19 treatment in developing countries.
"Right now, Gilead is assessing the capabilities of those who can make the drug here … it's a difficult molecule to make," said one of the industry sources in a statement.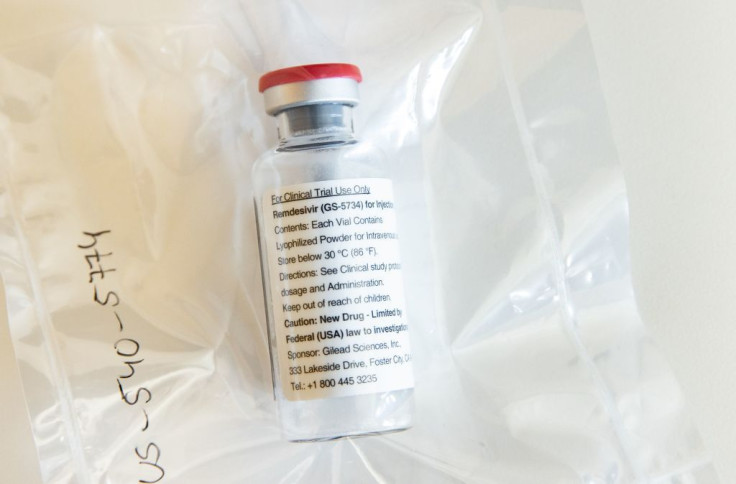 © 2023 Latin Times. All rights reserved. Do not reproduce without permission.