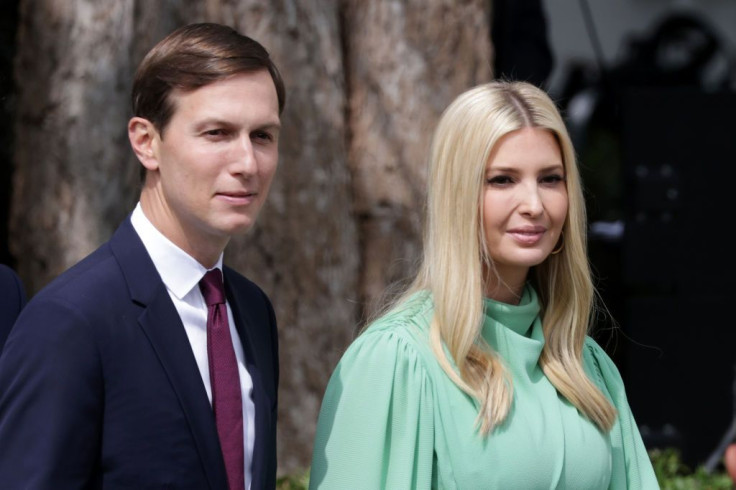 Former US President Donald Trump's son-in-law Jared Kushner, who left the White House six months ago, reportedly got a $2 billion investment from Saudi Arabia.
New York Times reported that his investment firm, Affinity Partners, got the commitment from Saudi Arabia's Public Investment Fund after a panel that was overseeing the fund's investments had raised red flags. They were overruled by the board, which is led by Crown Prince Mohammed bin Salman.
According to minutes from the fund's meeting on June 30, 2021, some of the panel's objections to the deal included "public relations risks" stemming from Kushner's previous roles and "the inexperience of the Affinity Fund management." There were also concerns about the likelihood of the money rendering the fund responsible for the "bulk of the investment and risk."
Saudi documents said that the Saudi fund received at least a 28% stake in Affinity Partners as part of the deal approved by the board, according to Washington Examiner.
According to a filing with the Securities and Exchange Commission, Kushner's firm reported having $2.5 billion under management at the end of March that came mostly from investors overseas. Trump's son-in-law, who was a White House adviser under the former President, sought to raise $7 billion. Kushner's firm said that Affinity is proud to have Public Investment Fund and "other leading organizations that have careful screening criteria as investors."
Around the same time, former Treasury Secretary Steven Mnuchin, who was also part of the Trump administration, secured a $1 billion deal with the Saudi fund via his investment fund, Liberty Strategic Capital.
No laws prohibit Kushner's business dealings with the Saudis, but in the future it could open the door to additional scrutiny if Trump decides to make attempts to return to the White House.
Meanwhile, Kushner's business dealings sparked ethics concerns from some of the same experts who slammed President Joe Biden's son Hunter Biden's overseas ventures, reported New York Post. One of them is Walter Shaub, who was the director of the US Office of Government Ethics during the Obama administration. He said that that he was concerned about the possibility that Kushner might have influenced US policy when he was in office to benefit potential future business plans.
As for Hunter, he pursued a wide variety of business deals during his father's vice presidency and afterward, before turning to anonymous sales of his novice artworks when his father became the President. A majority of Hunter's business deals remain shrouded in non-transparency. His father's involvement in those ventures remains the subject of debate.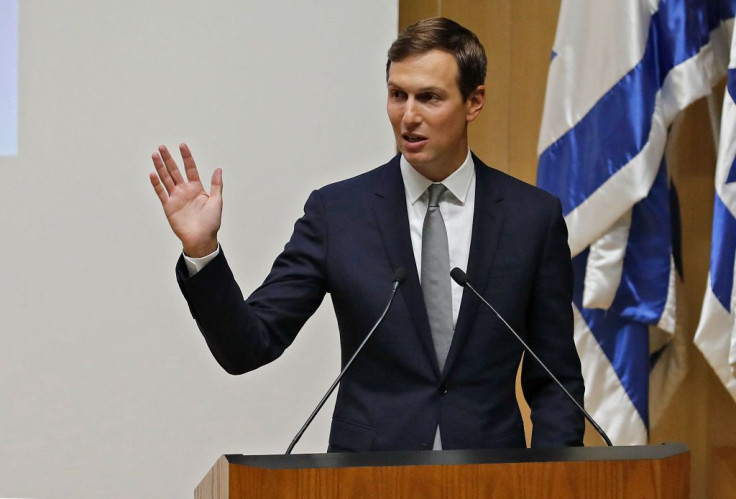 © 2023 Latin Times. All rights reserved. Do not reproduce without permission.