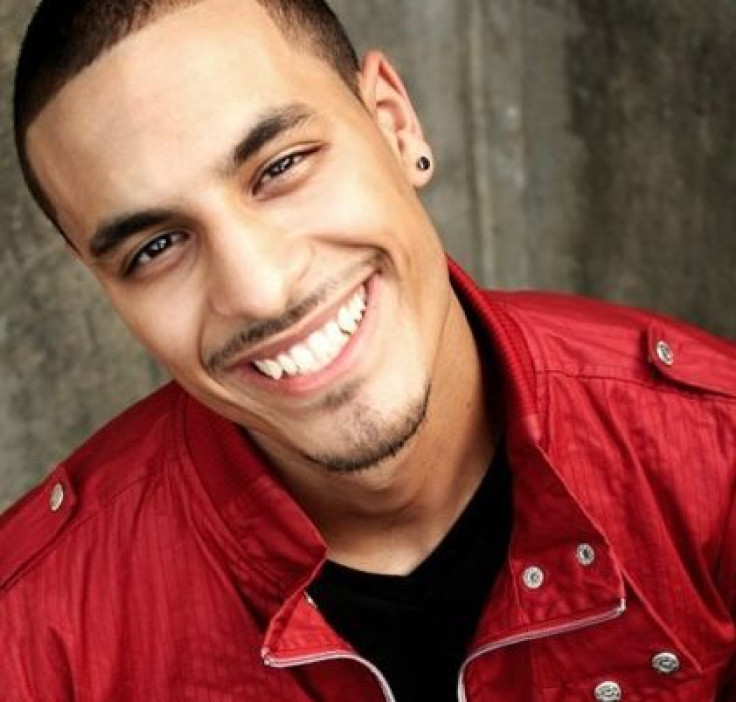 DC native of Puerto Rican descent, Jason Cerda, started his career as an outstanding backup dancer and hip hop instructor is taking over the music world and recently released his first single in Spanish "Al lado mío." His dancing career took him to the big screen in motion pictures like "Step up", "H2O," and indie movie "Cross Bone Clicks." His latest single is a mix of R&B and Tropical Pop sounds, composed by him and produced by D.O. Jason recently finished an extensive promotional tour in the Dominican Republic where he visited Santo Domingo, Puerto Plata and Santiago and performed 45 shows, plus a radio, TV interviews, and other media outlet appearances.
Latin Times: Tell us about your new single "Al lado mío."
Jason Cerda: Well, producer D.O. sent me some beats for the song and it stuck out so much. I've been looking for the right song to record fully in Spanish, which my fans have been asking for, as I've done most of my music in English and Spanglish. This happened back in January and the first time I heard it, I thought, "Wow, this has a really international beat to it, I could write something related to the World Cup." The song actually sounds like I'm talking about a girl but in fact I'm talking about one's country. It's about falling in love with your country and carrying it in your heart wherever you go.
LT: Which stars have had the biggest influences on your music and performance style?
JC: My biggest inspiration of all time and the reason I started dancing and making music, is Michael Jackson. He's had the biggest influence on me; his stage performances is what I always try to emulate; the wow factor and the way he made the audience part of his performances. In terms of more recent stars, Usher's had a big influence on me vocally and on the Latin side I like Juan Luis Guerra a lot; I'm also a big big Pitbull fan because of how he's managed to be that big in both English and Spanish market; he'll do an English song while keeping that Latin vibe, which is ultimately my goal too.
LT: Who is your biggest celebrity crush? Who would make you blush if you met them?
JC: My biggest celebrity crush is Adriana Lima, but yesterday I actually got to meet another of my big crushes, Adamari López! I've had a crush on her since I was a kid from watching her on telenovelas growing up. So probably that's one of the latest high points of my career [laughs]: meeting Adamari; she was so sweet, so that was awesome.
LT: What do you like and dislike about touring, Jason?
JC: Well, this is the first time I tour as the featured artist and it's very different than when I was a backup dancer. Basically back then, all I had to do was show up and be a backup dancer but this is really different; I'm not only the focal point but I have to be happy, cheery and really on top of things all the time, for each specific market, depending on where you are; it takes a beating mentally and physically which is very new to me. I don't like being away from my family and friends for too long but still, I'm very lucky to wake up every day and get to do what I love most, which is performing.
LT: What's next for you?
JC: I have an upcoming show on October 17 in DC with Plan B at Echostage which is, is the number three venue in the world right now for concerts, so it's a really big deal for us. After that I'm going to continue my tour in LA, then possibly back to Miami, and then Central and South America.
© 2023 Latin Times. All rights reserved. Do not reproduce without permission.