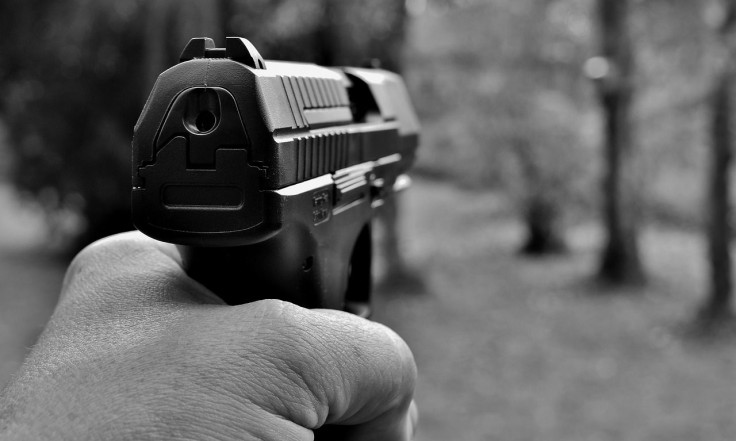 The case of an Asian man who shot down another Asian man and woman said to be his wife remains a mystery to local authorities. The incident happened on Monday with the footage of the shooting caught on video. The suspect, identified as Jing Yixin, is now in the custody of local police.
On Monday, footage of Jing's rage at the Music BBQ Bar in Monterey Park was caught on video at a local restaurant in Monterey Park. Videos show how the man calmly approached the couple after which he took out his gun and shot 37-year-old Zhaiming Li multiple times.
The woman, who turned out to be his wife (Ling Ling Wang) got up from the seat and tried to stop Jing. However, she ended up getting shot herself for her efforts. As of this writing, the motive behind the shooting remains unknown, KTLA 5 reported.
It turns out that Jing was embroiled in a suspected child abuse report. Jing and Ling Ling had two daughters aged 9 and 12. It was unclear if the attack was linked to the case or a potential domestic issue.
A man who was about to walk into the diner managed to capture footage of Jing on his mobile phone as he boarded his white SUV and sped off.
"I heard about six shots and then there was gap," said the witness, who does not want to be identified. "Then I heard another six to eight shots sand then that's when the chefs started walking out, started running."
This helped authorities track down Yixin at the Mexican border. He was apprehended and detained a day by the Monterey Park Police Department after the shooting. The 38-year-old is facing two counts of murder.
"Homicide detectives, with the assistance of the U.S. Customs and Border Protection officers, and the FBI/LAPD Fugitive Task Force, detained the suspect at the Mexican border," the Los Angeles Sheriff's Department stated.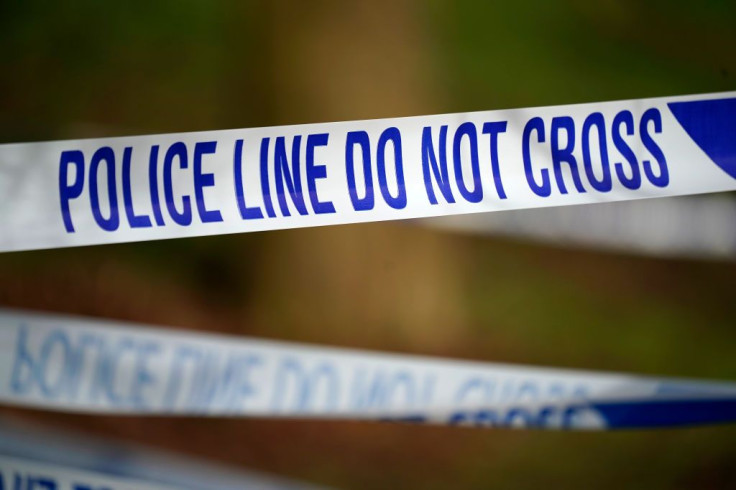 © 2023 Latin Times. All rights reserved. Do not reproduce without permission.