A 40-year-old man was taken to the Cho Ray Hospital in Saigon after a chunk of his manhood was cut off by his jealous wife. The woman used a scissor to sever his penis, when her husband was asleep, after learning of an alleged affair and is jealous of her husband's popularity with women.
The member was preserved in ice and it was not until hours later that the couple reached the hospital for surgical reattachment. Doctor Nguyen Thanh Tuan, Department of Urology, Cho Ray Hospital, said in a statement that there were several challenges to be addressed throughout the procedure, not least ischemia of the penis due to a seven-hour absence of blood flow. The op's max effectiveness is usually less than six hours.
"The penis is cut with scissors, requiring the doctor to treat the wound, wash the severed part properly to avoid infection," he said to the local news outlet. "Technically, this surgery requires using a specialized microscope; the surgeon must be trained in microsurgery, vascular surgery."
The medical team noted that the cut was sharp and a centimeter away from the glans. The husband also lost a lot of blood when he arrived in the hospital.
The surgeons performed blood perfusion to the penis as soon as the connection was successful on the operating table. The patient made a full recovery after surgery and the glans are now "pink" 10 days after surgery.
"I feel fine, can walk, eat normally, the place that was cut off is now pink," the unnamed patient told VN Express. He was discharged from the hospital after a successful prognosis.
Penile amputation is an uncommon incident, according to associate professor, Doctor Thai Minh Sam, Head of Urology Department, Cho Ray Hospital. The hospital receives 5 to 10 cases of severed penis every year. According to U.S. data, an average of 250 occurrences of penile amputation occurs annually, with a 9 percent death rate.
The police are currently investigating the incident. However, there is no news yet whether the wife was pressed charges against penile amputation or her husband is still living with her.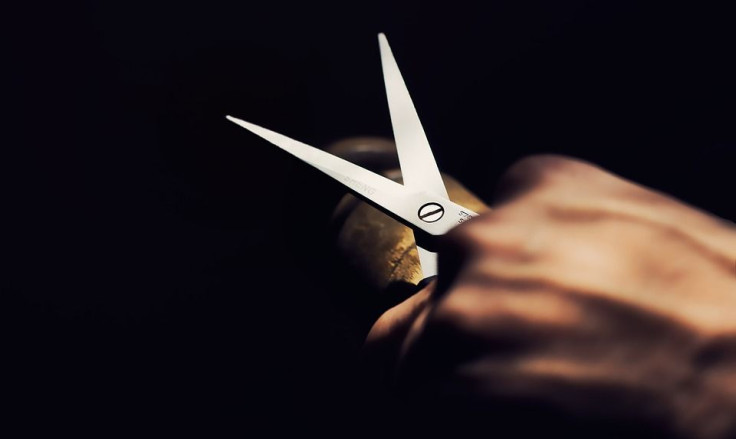 © 2023 Latin Times. All rights reserved. Do not reproduce without permission.