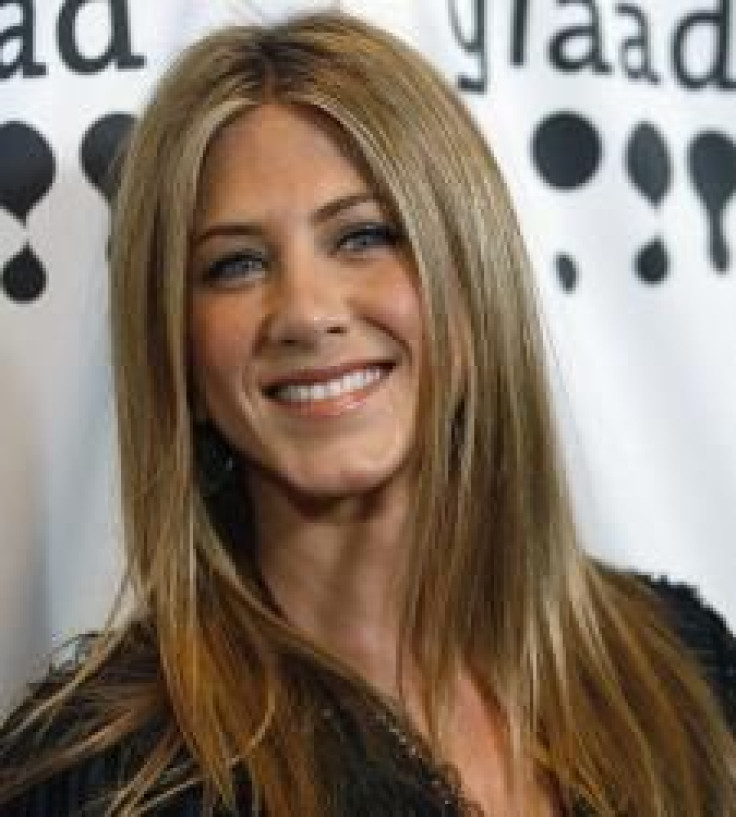 When the Screen Actors Guild Awards 2020 recently took place, there were two things that grabbed eyeballs and became the sole trending topics everyone could talk about. One, the adorable reunion of Jennifer Aniston and Brad Pitt and second, the actress looking like a million bucks, clad in a sheer ivory Dior by John Galliano dress, raising some crucial questions like, is she really 50?
While we will only find out the conclusion to the first with time, decoding the secret behind Jennifer Aniston's "forever" beauty status is actually possible! So, let's know about the skincare, diet, and workout routine that keeps Jennifer Aniston looking like she is not a day older than the Rachel we bid goodbye in "Friends":
Diet
While Aniston lives by her "Everything in moderation" philosophy, she sticks to organic food, keeping her sugar intake low, keeping herself well-hydrated, and get a good night's sleep.
Hair Care
Aniston maintains her golden tresses by getting her hair done every five weeks by Michael Canalé, the same coiffeur who co-created her iconic "The Rachel" look. Canalé likes to brighten "the front hairline up" of Aniston's hair "to accentuate her skin tone." He developed a special three-minute gloss treatment, Cool Blue Signature Gloss, for her that he applies after highlights and touch-ups, in order to create "dimensional depth and brightness — a healthy luster, which makes the hair look youthful."
Skincare
In a chat with the Los Angeles Times, she shared that she's been using Aveeno's Daily Moisturizing Lotion since she was a teenager. "I have a bottle in my car. It's in all of my bathrooms," she said. "Put it on right out of the shower before you get too dry."
She also gets regular spa treatments by experts like LA esthetician Mila Moursi and Charlotte, NC, facialist Toska Husted, etc. Husted shared that Aniston's "genetically beautiful, strong skin" is further enhanced by her skin-care routine that includes her fa the Toska Triple Lift Signature Facial, an infrared sauna (for skin detoxification and cell rejuvenation) eye masks and cryo sticks as well as one free and easy practice.
"Just get a bowl of ice water and splash your face 25 times," Aniston had shared. "It's an old-school trick that Joan Crawford used to do. It just wakes your skin up."
Workouts
For years, Aniston has maintained her enviable figure by following a strict exercise regimen of yoga, 75-minute muscle-sculpting sessions with a personal trainer, and boxing, which she has picked up recently. "There's something about the mental aspect of boxing — the drills, your brain has to work, you're not just sitting on a bike. It's amazing," she shared.
© 2023 Latin Times. All rights reserved. Do not reproduce without permission.