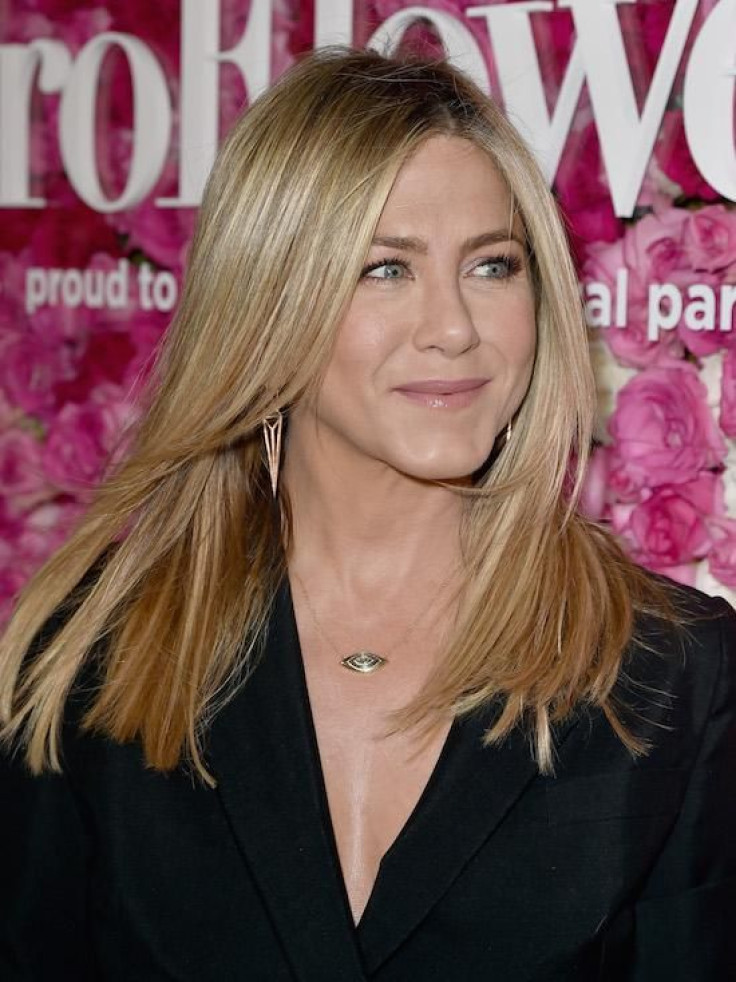 Jennifer Aniston is one of America's sweethearts, and fans are eager to dig up on anything about the world-renowned actress. Here are some interesting facts about the 50-year-old woman:
1. Her parents, John Aniston and Nancy Dow, were both actors. But they discouraged her from entering the industry. "My dad's advice has always been: 'Don't do it. Become a doctor. Become a lawyer,'" she said. "He didn't want me to be heartbroken because he knew it was a tough business."
2. She worked a number of odd jobs before her big break in acting. Among them were being a receptionist for an ad agency, a bike messenger and a waitress.
3. Prior to her longtime role as "Friends" star Rachel Green, she was a part of four short-lived sitcoms: "Molloy," "Ferris Bueller's Day Off," "The Edge" and "Muddling Through."
4. The Rachel Green character almost didn't make the cut, if not for her stellar performance. NBC had to figure out a way to subdue her show "Muddling Through" in order to keep her onboard with "Friends."
5. She almost didn't star in her iconic Rachel Green character in the sitcom "Friends" as producers originally wanted Courtney Cox to play the role.
6. Prior to starring on the 1994 sitcom "Friends," her agent told her to lose almost 30 pounds because she was missing work because of her weight. "I was like, 'What?!' But my diet was terrible. Milkshakes and French fries with gravy," she said. "It was a good thing to start paying attention."
7. She revealed in 2015 that she has dyslexia, which gave her some confidence issues while growing up. "I thought I wasn't smart," she said. "I just couldn't retain anything."
8. She has a secret fear of being underwater. She revealed that she had a traumatic experience with water as a child. "I was a kid and I was riding this tricycle around a swimming pool and I drove my tricycle into the swimming pool and I didn't let go and my brother tried to [help me]," she retold.
9. She doesn't have her own social media accounts, but she revealed that she has other ways of "creeping" on people. "I don't have Twitter, Facebook, or Instagram accounts," she said. "I will totally admit that I can dip into Instagram and sort of be a secret voyeur. I'm a creeper."​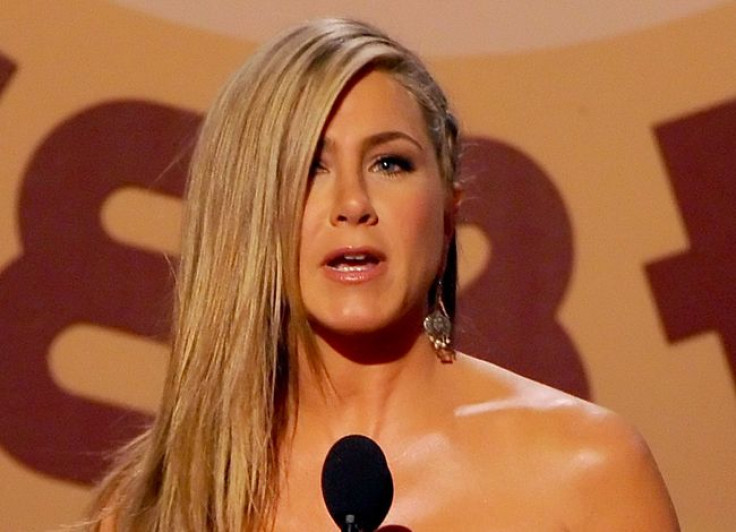 © 2023 Latin Times. All rights reserved. Do not reproduce without permission.