Jennifer Aniston is cooped up indoors amid a pandemic, quite like the most of us. While the quarantine has probably got her to take up a skill or two, she's definitely not in the mood to tell-all -- contrary to what's being reported.
"US Weekly" ran a juicy report this week hinting at how Aniston was really charged up to get going with her memoir. "It'll cover everything she's been through, from her rise to the top of the A-list to the lessons she's learned along the way," suggests a source in the report hinting at how she isn't planning to hold anything back when she writes her book.
What's more, the tabloid roped in another dubious insider to pad up the story with juicy facts. "Jen's dabbled in personal writing in the past, but now the timing's right for her to do it her own way," said another source. The phony tipster also enthuses how Aniston hopes to pour her heart out – and "write candidly without recounting the highs and lows of her romances."
The insider suggested that the "romances" in question entail a string of celebrities she has been in relationships with, in the past i.e. Tate Donovan, Vince Vaughn, Justin Theroux, and of course, most importantly, Brad Pitt. While the tabloid alleges that she harbors no ill feelings toward Brad Pitt, the actress is clearly willing to go no holds barred as far as journaling intimate details about her adult life is concerned.
But, turns out, there's barely any truth to these claims. Gossip Cop checked with Aniston's rep who made it clear that the "Friends" star is not penning a personal memoir anytime in the near future. Aniston's official spokesperson slammed the piece and suggested that "they made this up and purposefully did not include our denial."
This isn't the first time that the media group, which runs another publication as well, has conjured up completely bogus tales. "In touch" claimed that Aniston was planning an explosive interview with someone like Oprah Winfrey in 2019. But, well, everyone knows how far things went.
"Radar Online", another sister outlet, too stated that Aniston was doing all that she could to ensure that her sensational autobiography sees the light. But, there was barely anything to testify the speculations.
Case in point: Aniston IS NOT writing a memoir, and even if she does write a book someday, it won't be a tool to shame her exes. Aniston has always been cordial with all her former lovers, and it's about time tabloids do a wee bit of fact-checking before rustling up rubbish.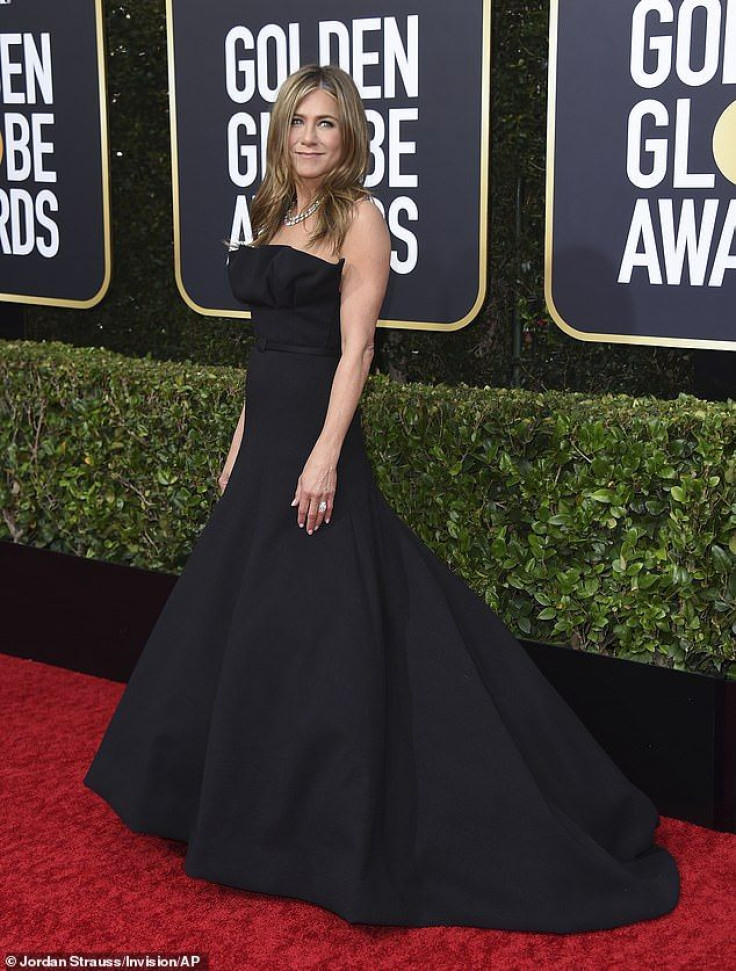 © 2023 Latin Times. All rights reserved. Do not reproduce without permission.