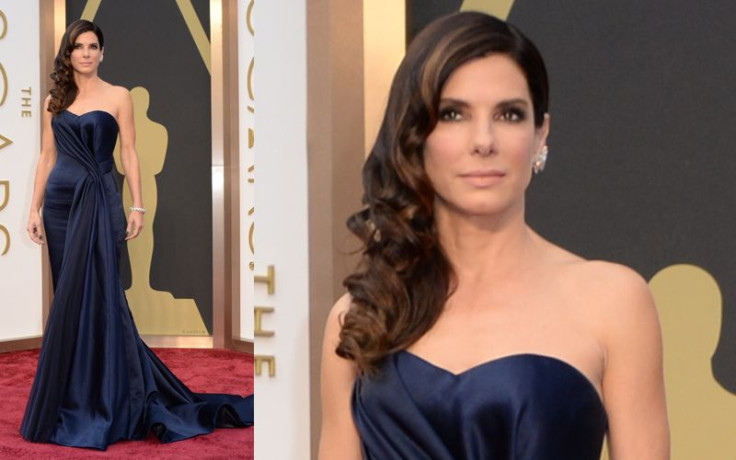 Oscar-winning actress Sandra Bullock is the highest paid actress in Hollywood, with estimated revenues of $51 million in the last 12 months, followed by Jennifer Lawrence and Jennifer Aniston, according to a ranking by Forbes magazine. Bullock, 50, was a huge success last year with the space thriller "Gravity," which won seven Oscars, including best director Alfonso Cuarón. The film grossed over $716 million worldwide.
An Oscar winner for best actress in 2010 for "The Blind Side," Bullock went from seventh place last year on the Forbes list to lead it between June 2013 and June 2014. "The Hunger Games" actress Jennifer Lawrence, 23, was second on the list for the second year with estimated revenues of $ 34 million, while Aniston, 45, climbed to third place with $31 million. Forbes' list estimates actresses for their work, promotions and advertising work, and talking with agents, managers and lawyers.
Gwyneth Paltrow, 41, with revenues of $19 million, and Angelina Jolie, with 18 million, closed the first five positions. Jolie, 39, was No. 1 last year. Scarlett Johansson, 29, who stars in the science fiction movie 'Lucy,' was seventh with 17 million, and the star of the vampire saga "Twilight" Kristen Stewart, 24, fell from the third to the tenth position with revenues of $12 million. While all the stars had high income, Forbes said women still earn less than men in Hollywood.
© 2023 Latin Times. All rights reserved. Do not reproduce without permission.