The break up of the popular couple Jennifer Lopez and Alex Rodrigues has led to speculations about the hot Latina moving on from the relationship. While the two continue to be business partners, their wedding has been called off. Some A-listers are thought to be back in pursuit of the newly single artist.
After their engagement, for months there had been talks of a breakup between the singer and the former Major League Baseball player. Finally, on Thursday, April 15, the couple released a joint statement formally announcing their split. Their four-year relationship, of which they were engaged for two, ended due to Lopez not being able to trust her partner, People reported. The couple had been forced to cancel their wedding twice before their break up due to the pandemic.
Gossip Cop reported that the couple going their separate ways could be due to the intervention of Lopez's former husband Marc Anthony. Reports claimed that the singer was against his former partner marrying her fiancé as Anthony "could not stand Alex". However, there is not much evidence to show that Lopez's decision had much to do with her ex's opinion on her fiancé. There is even lesser evidence that Anthony could be the man Lopez dates after Rodriguez.
Mickey pointed out the rumors regarding Brad Pitt being the new man in the scene. On the Ellen Show, years ago, Lopez had chosen Harry Styles over Pitt when Ellen asked her to choose between the two. Pitt had joked that it had hurt his feels. Over the years Pitt and Lopez have been caught playfully flirting with each other. With Rodriguez out of the picture, it is thought that Pitt could be the new man in the actress' life.
The singer turned actress was also linked with another singer who is known for his acting career as well. Lenny Kravitz and Lopez had been on the sets of 'Shotgun Wedding' together while the breakup storm cloud was rumbling. The two are known to be close friends. Whether there is more to their friendship remains yet to be seen.
Jenna Dewan's former husband, Channing Tatum, is thought to also be another contender for Lopez's heart. Like Pitt, Tatum has also been seen flirting with Lopez over the years. The two have also been close due to the single woman's friendship with Dewan.
With the rumor mill churning, what comes next for Lopez remains highly talked about.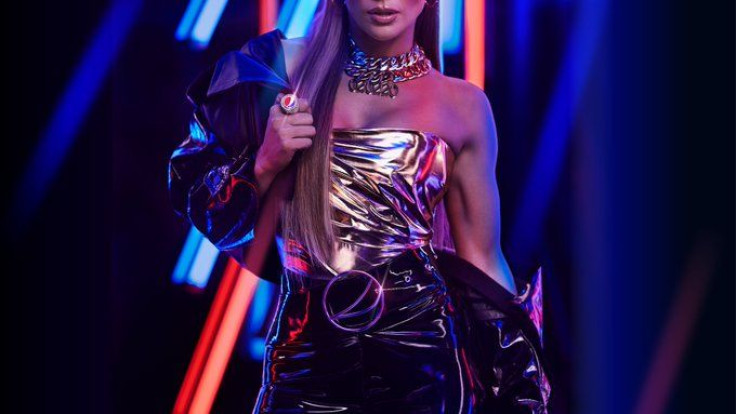 © 2023 Latin Times. All rights reserved. Do not reproduce without permission.