Jennifer Lopez was spotted on a lunch date with her fiancé Alex Rodriguez and her daughter Emme in Beverly Hills recently. The singer was in the news for winning the Spotlight Award, and she now appears to be taking a break from work ahead of the Thanksgiving celebrations this week.
Pictures of the family outing have been posted on Daily Mail. Lopez was seen wearing a black sweater, white pants, and a long, black overcoat. She finished the look with a pair of burgundy-colored heels.
Rodriguez on the other hand wore a blue shirt, denim jacket, and a pair of black jeans. He completed the look with a pair of black sunglasses.
Lopez's daughter Emme was with the couple for the lunch date. Her twin brother Maximilian, and Rodriguez's daughters Natasha and Ella were missing during the outing.
After winning Spotlight Award, Lopez will now be aiming for the Oscars. However, she appears to be taking a few days off to focus on some family time. After Thanksgiving, the singer is expected to get busy with the "Thanks A Million" TV series that she will be producing.
The "Thanks A Million" TV series is about celebrities giving away $100,000 to an unsuspecting person in their lives who they feel has had a positive impact on their lives. So far, the celebrities who have agreed to appear on the show are Rodriguez, Karlie Kloss, Tracey Morgan, Aaron Rodgers, and Kristen Bell, Variety reported.
Some of the other projects that Lopez is involved in are "Marry Me," which is a comedy drama that will be released in 2020, and the TV movie "Bye Bye Birdie Live!" She will also be busy working on some new music.
Lopez and Rodriguez are yet to announce when they are planning to get married. The two of them have a busy schedule, which may make it difficult to plan the wedding.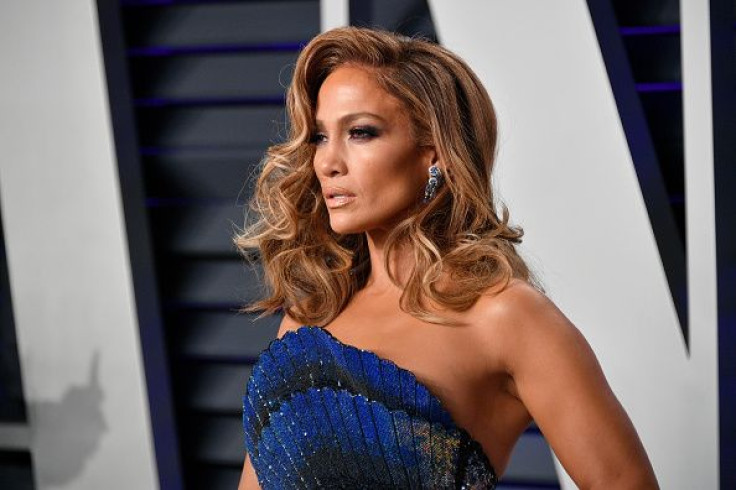 © 2023 Latin Times. All rights reserved. Do not reproduce without permission.