Jennifer Lopez has taken one step closer to an Oscar nomination for her performance in "Hustlers" movie. The singer and actress has won a Film Independent Spirit Award nomination for her performance in the role, and she is expected to add more nominations to that list in the coming months.
This is Lopez's second Spirit Award nomination. According to Variety, this takes her one step closer to an Oscar nomination. However, just as last year, it will be a challenge for the actress to win the award.
The completion for Lopez for the Spirit Award include Zhao Shuzhen, Lauren Spencer, Taylor Russell, and Oscar winner Octavia Spencer. Will the "Hustlers" star be able to win this time around?
The fans will know the winner on February 8. The Spirit Awards will be held at a Santa Monica beach, and it will be broadcast live at 2 p.m. PT/5 p p.m. ET.
The Spirit Award will increase Lopez's chances of getting an Oscar nomination. Last year, Regina King won this award and then she went on to win an Oscar for her role in "If Beale Street Could Talk."
If Lopez manages o get an Oscar nomination, it will still be a challenge to win it. This year, Laura Dern has emerged as a strong contender for the award with her performance in "Marriage Story," in which she plays the character Nora Fanshaw.
The awards should be important for Lopez because the actress not only put in a lot of effort for the movie, but she also did it for free. In a recent interview, she confirmed that she didn't get paid for the role, Metro reported. She explained that she did it for free because she loves what she does.
Lopez's net worth is estimated to be about $400 million. The movie "Hustlers" grossed around $148.5 million in the global box office collection.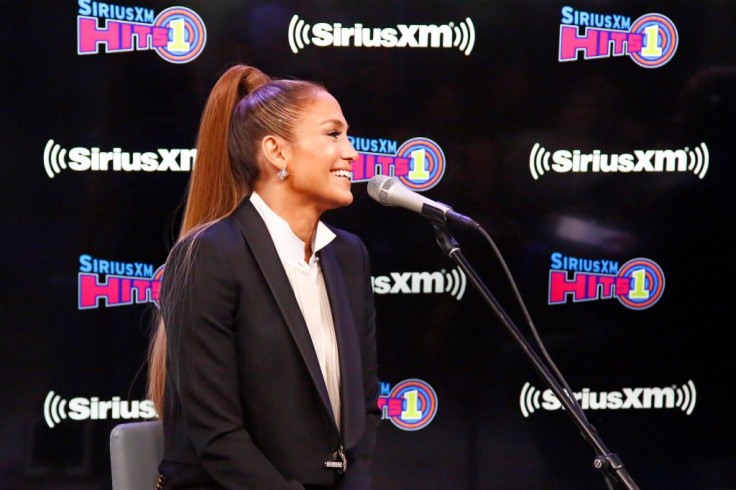 © 2023 Latin Times. All rights reserved. Do not reproduce without permission.