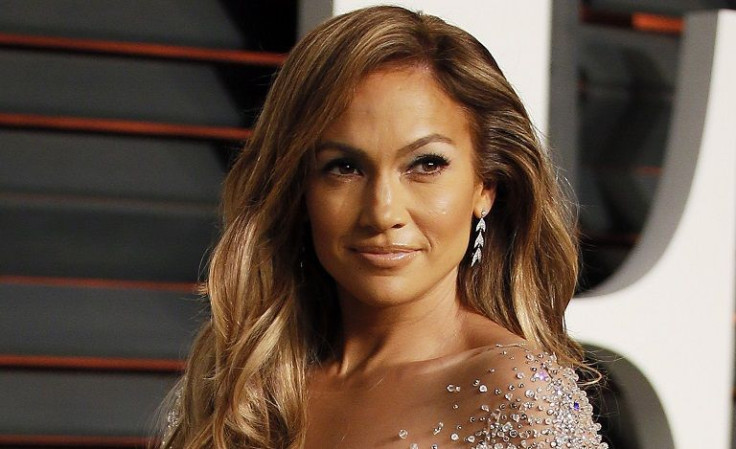 Jennifer Lopez seems to have a lot on her plate right now. The 'American Idol' judge keeps being targeted by the media because of her relationship with Casper Smart. Although the couple split up in June of last year, they keep being spotted together. Most recently, the duo was seen leaving together after a party following the 2015 Kid's Choice Awards.
Several reasons have been mentioned regarding Lopez and Casper's break up. First, there was Sofia. The transgender model claimed to have a relationship with JLo's 27-year-old beau. The model stated to still have contact with him: "He considers being with her a work commitment." Second, TMZ reported the split to be a hoax. The couple ended their relationship as a publicity stunt. Third, the former Fly Girl herself told E! News: "I'm single right now, thank you."
Even after Jennifer Lopez declared that she is "single," paparazzi won't give the Boricua singer a chance to breathe. It was published today that "She's ready to get married again." According to a source "close" to Jenny from the Block, in the April 13 issue of In Touch Magazine, Lopez discusses to be ready to take her relationship with Casper Smart to the next level, and wants to have his baby. I guess we'll have to wait a couple of days to finally find out what's going on between these two.
© 2023 Latin Times. All rights reserved. Do not reproduce without permission.