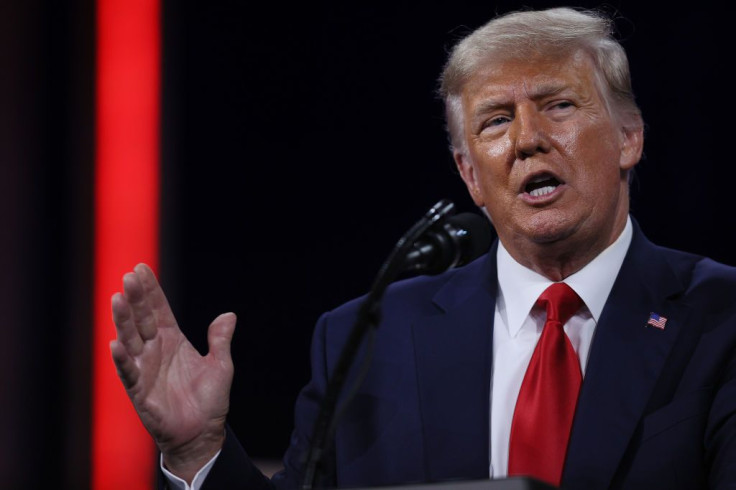 Jennifer Weisselberg, the ex-daughter-in-law of a Trump Organization officer, said on Monday that she is prepared to testify before a grand jury in connection with the investigation into former President Donald Trump's company.
The former ballet dancer was married to Barry, the son of Allen Weisselberg, the chief financial officer of the Trump Organization. She told CNN that "we're prepared, and we are getting prepared" to testify before the Jury. She didn't say whether she'd been formally asked to testify, and didn't share a potential date or time.
Prosecutors in the Manhattan district attorney's office might announce charges against Allen as early as this week, said sources. He is being examined for getting benefits, including a company-funded apartment and car.
According to sources, Allen's lawyers recently informed prosecutors that he would not cooperate in the investigation, although that could change later.
Lawyers for the Trump Organization were expected to meet on Monday with prosecutors from the Manhattan DA's office in an attempt to convince them not to pursue charges against the company.
Earlier this year, Jennifer said that she was cooperating with inquiries from New York investigators and had been asked about apartments she and her former husband were allowed to live in rent-free. She and Barry were a married couple for 14 years. They parted ways in 2018. Barry worked for the Trump Organization for over a decade. He helped in managing two skating rinks and a carousel in Central Park.
"For me, when the government calls you, it's your civic duty and there's nothing wrong with telling the truth. It wasn't really a choice; they called me," Jennifer said earlier. "I'm happy to be as honest and transparent and just be forthcoming because I don't have anything to hide," she added.
The former couple's divorce documents show Allen paid thousands of dollars for their cars, rent, tuition, medical bills and more.
Meanwhile, Ronald Fischetti, an attorney representing Trump, said on Monday that he expects "no charges" will be brought against Trump in the first round of indictments, reported Reuters. The initial charges by Manhattan District Attorney Cyrus Vance Jr is expected to concentrate mostly on whether Allen and other company officials got corporate perks and benefits.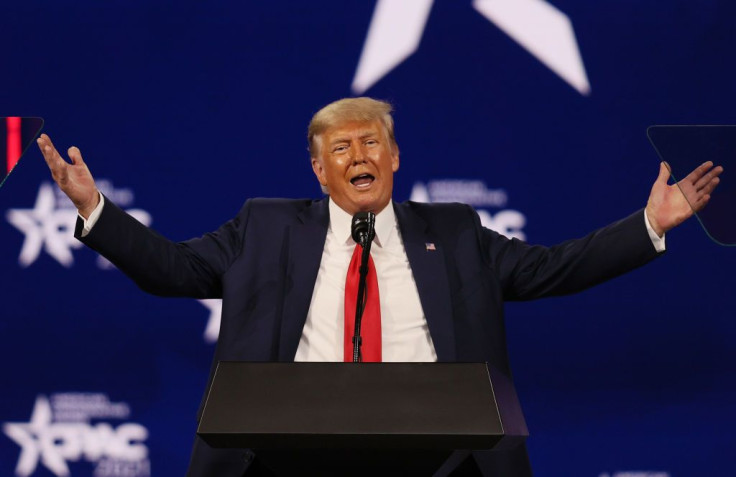 © 2023 Latin Times. All rights reserved. Do not reproduce without permission.