A female immigrant worker has died from gunshot wounds after a mass shooting erupted at a house party in Fairfield Township, New Jersey late Saturday.
New Jersey State Police confirmed that Asia Hester, 25, was fatally shot along with a 30-year-old man at a birthday barbecue on Saturday in southern Fairfield Township, Cumberland County.
Twelve other people were injured and rushed by emergency crews to local hospitals. The man remains in hospital in critical condition.
Following reports of shots fired, law enforcement was summoned at a house in Fairfield Township, about an hour outside of Philadelphia. It is alleged that a perennial local turf war had impelled the atrocious carnage, The New York Post reported.
Hester's death was believed to be only a mishap as the 30-year-old man was the primary target. Residents suggest that the shooting stemmed from two local rival factions between South Side and North Side young boys, which had been going on since the 60s.
"Now they're getting crazier with it. They're bringing guns," a witness, who wished to remain anonymous, said.
When turf wars broke out in the neighborhood, the men would reportedly usually let off a couple of rounds but that's about it. The recent mayhem, however, saw people scurrying for their lives, stumbling on the streets to get out of the danger.
The shooting rampage allegedly lasted for only a few minutes but left the attendees and residents fearing for their safety from gunshots and bullets. According to the Associated Press, witnesses noted that after some 15 shots were initially fired, there was utter silence across the neighborhood before another round of bullets rang out.
The guests reportedly ran through their neighbor's yards, asking for temporary shelter from the gunfire. Residents noted that some partygoers frantically boarded their cars and ran into one other trying to escape the violence.
Late Sunday morning, cars still packed the long driveway near the home, where pop-up party tents, tables and chairs, and debris remain abandoned in disarray throughout its yard.
Authorities, with their police dogs, scoured the perimeter of the property as investigators swept the front lawn with metal detectors. Police also attempted to unlock cars on the property's driveway to gather evidence that may help with the investigations, USA Today reported.
Resident Sunshine Carter, 44, said that the 1990s-themed party, with attendees of all ages, was complete with a DJ, tents as well as security. It was organized by the female homeowner for her nephew.
Meanwhile, Hester's grieving family and friends took their outrage to social media as they mourned the loss of a "hardworking" healthcare employee, demanding that justice be served.
Longtime friend Laquanta Davis, 26, said that Hester does not usually head out for parties but ultimately met her end that fatal night.
"She wasn't the type who went out to parties, so that took me by surprise. Who would have ever thought it would turn out this way for her," she lamented. "She was so sweet, so sweet and loving. It hurts, it really does."
The victim, born in Kingston, Jamaica, was a healthcare worker for Jefferson Health and capped off her college degree from Rowan College in south Jersey.
No arrests have been made following the incident.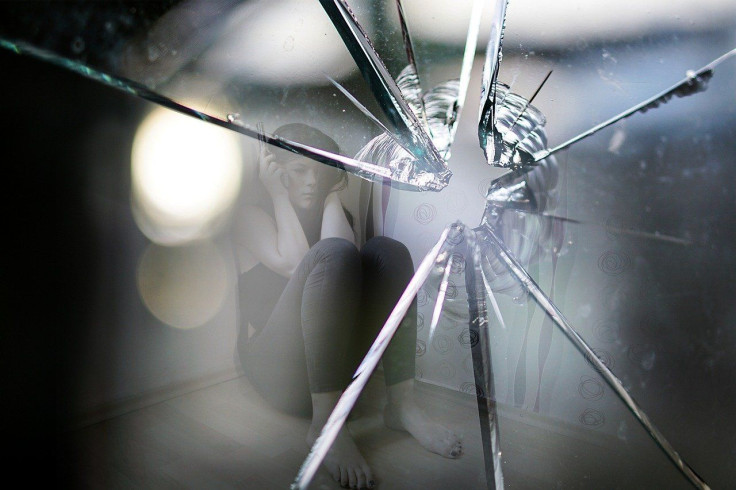 © 2023 Latin Times. All rights reserved. Do not reproduce without permission.