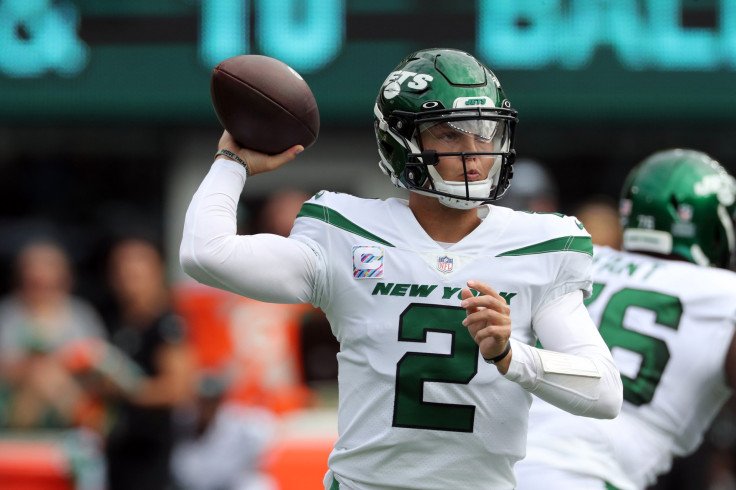 Zach Wilson will get another chance to start this week on Thursday Night Football as Mike White will miss another game due to fractured ribs.
Wilson is coming off a decent performance in a loss against the Lions. He passed for 317 yards and threw for two touchdowns, but had a costly interception. The Jets have lost 3 in a row and their playoff chances have significantly dropped.
If Mike White is ready to go next week, it would leave an interesting decision at the hands of coach Robert Saleh. It would likely depend on the Jets' playoff chances going into the game.
As of now, Wilson will have another opportunity to grab the reigns of the starting quarterback job. A good performance along with a win will go a long way to securing his sport at quarterback. If not, this could be one of his last starts as a New York Jet.
© 2023 Latin Times. All rights reserved. Do not reproduce without permission.