A 46-year-old man's body was discovered by the Manhattan cops earlier last week. The incident came to light soon after police sources confirmed that the man killed his cheating wife before committing suicide in Lower Manhattan.
The fateful incident occurred after a heated argument ensued between Xin Yu and his wife, Min Ai, 40.
Yu and Ai were married for a decade but were living apart. Sources maintain that Ai was living with her lover in Jersey City, while Yu shifted base to Ontario for work.
"There was a construction worker across the street," said a police source. "He said he turned his attention to the scene after he heard a shot. He saw the husband pick her head up and shoot her in the head," he added. Speculations are rife that Yu got a whiff of his wife's affair and had flown into the city on Thursday to confront her at Morris and Greenwich streets in the Financial districts at around 9.20 a.m. on Monday. Things soon spiraled out of control, and an eye witness alleged that Yu shot her in the chest before pulling her head up from the city's sidewalk and shot her again before killing himself. Three shell casings and a Glock 9mm weapon were recovered on the scene, police sources said.
While the wife was pronounced dead on scene around 9:30 a.m, Yu was immediately taken to New York-Presbyterian Lower Manhattan Hospital, where he too succumbed to his injuries approximately 15 minutes later. A further probe is likely to be underway, as cops are yet to determine what really led up to the incident.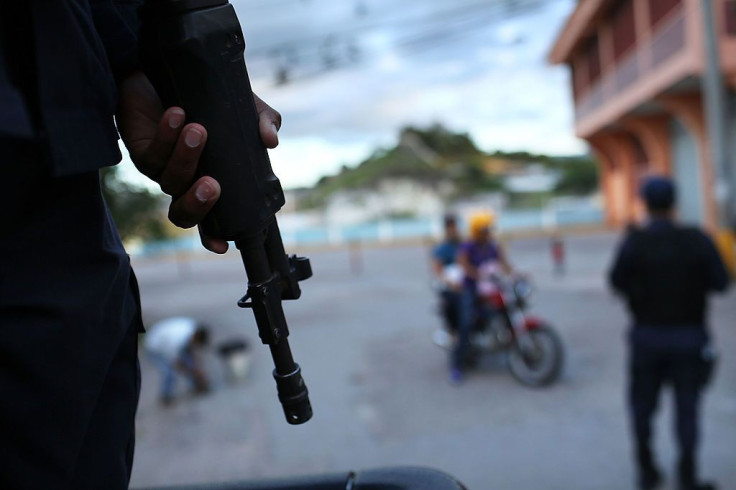 © 2023 Latin Times. All rights reserved. Do not reproduce without permission.