Mia Khalifa raised eyebrows after opening up about a rather harrowing phase as a powerless young woman while navigating the big bad world of the adult showbiz industry. Khalifa went on Twitter to reveal how she suffered abuse at the hands of a photographer, after being duped into a photoshoot by Bang Bros executive Jordan Sibbs, in the throes of a crisis.
"He told me that I would have the opportunity to appear in very important publications and that I could really succeed if I worked with this photographer. My eyes lit up, I was excited and I thought that maybe this terrible situation I'm in could turn into something positive," said Khalifa, as per a media outlet. Khalifa further alleged that while she acted on his orders, it was really uncomfortable. The underwear-clad model was reportedly asked to go up to the terrace and put on a hijab next to some replicas of automatic rifles. But things soon spiraled out of control.
"He told me to take off my hijab and underwear and pose against a wall," said Khalifa, adding, "My heart began to race. I know it might be easy for you to say 'you had sex on camera, what is the problem?' But they must understand the level of fear that a woman has when she feels powerless."
He reportedly ran his hands on her breasts. "I felt cheap, belittled, and defenseless," reads the thread on Mia Khalifa's Twitter account.
Many users felt her plight and empathized with Khalifa, which soon fuelled an initiative with the hashtag #JusticiaporMiaKhalifa a trend.
While Khalifa made a quick exit from the porn industry in 2014, she continues to be on the receiving end of vicious flak. But, things have been changing for the better for the 27-year-old who's currently grateful for the support that's she has been amassing. "My comments have been turned off to the public for the last year because they were inundated with hatred and it was affecting my mental health as well as my marriage, but I feel like I am now in a place where I have a community that supports me," wrote Mia Khalifa.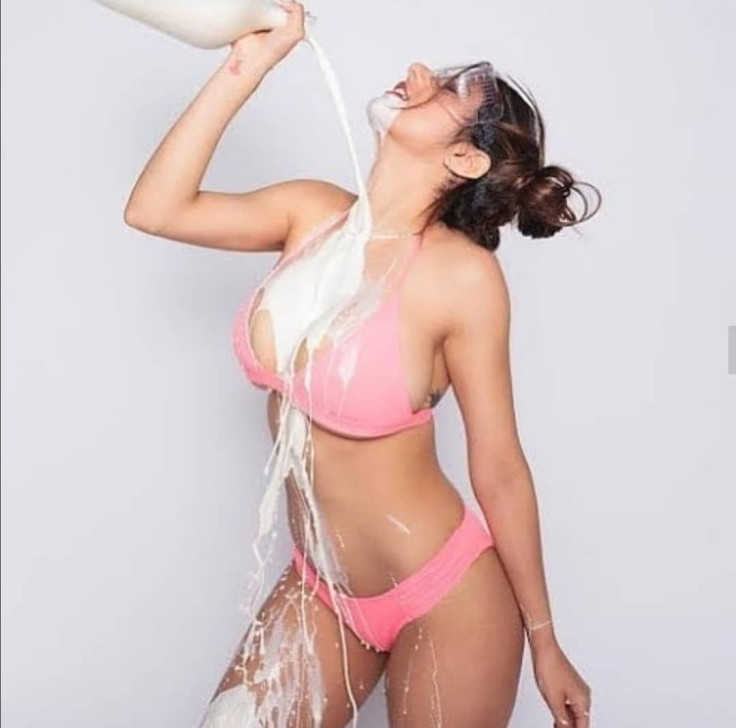 © 2023 Latin Times. All rights reserved. Do not reproduce without permission.