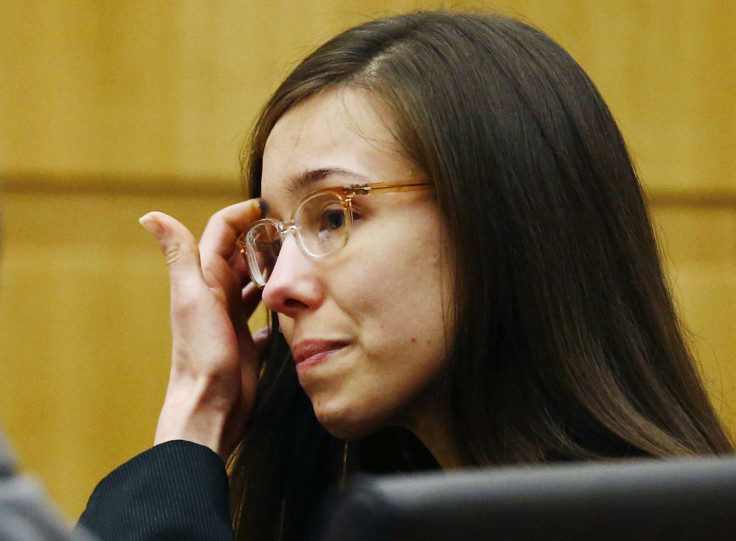 Jodi Arias has been convicted of first-degree murder in the death of ex-boyfriend Travis Alexander.
The trial is not yet finished though -- the same jury returned to the courtroom Thursday to decide whether she deserves death penalty for killing Alexander. The brutality of the murder will be the core of the argument that Arias should receive the ultimate punishment.
On June 4, 2008, Alexander was stabbed and slashed nearly 30 times, shot in the head and nearly beheaded. His body wasn't found for five days.
Jodi Arias stood almost motionless while the verdict was being read, and registered no emotion at all. At a post-trial interview with Fox affiliate KSAZ, she revealed that she would rather receive death penalty than spend her life in prison.
"Longevity runs in my family and I don't want to spend the rest of my natural life in one place," she said, tearing up. "I believe death is the ultimate freedom and I'd rather have my freedom as soon as I can get it."
Arias has been put on suicide watch, and no more interviews will be granted until after the trial is over.
Watch the interview here:
© 2023 Latin Times. All rights reserved. Do not reproduce without permission.