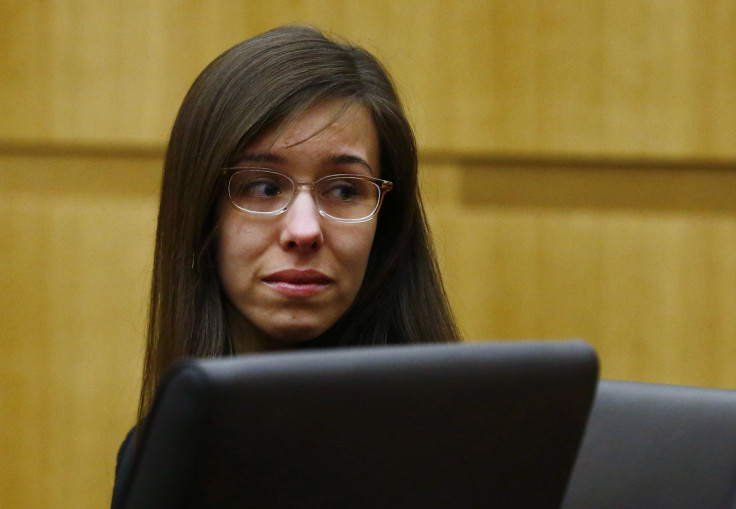 Jodi Arias' trial on whether she'll receive death penalty or life in prison started Wednesday. The 32-year-old was convicted of first degree murder last week, and the jury is now in charge of deciding if she deserves capital punishment for the murder of ex-boyfriend Travis Alexander.
The jury deliberated for three hours on Wednesday, before ruling that she acted with extreme cruelty and qualifying her for capital punishment. The trial continued on Thursday, with both prosecutors and defense lawyers presenting testimony and arguments for the jury to decide if she deserves death penalty or life in prison.
You can watch the trial live below:
© 2023 Latin Times. All rights reserved. Do not reproduce without permission.