Joe Biden revealed on Tuesday his plan to hike tax rates back to their highest levels. Once implemented, the move will undermine his promise not to instigate tax hikes for Americans earning less than $400,000 a year.
In an interview on Tuesday, Joe Biden ensured long-term growth for America, assuring the public that each would "pay their fair share, for God's sake." While outlining his economic platform, however, Biden suggested his plan to return to Bush-era tax rate, the highest in America's history.
"And by that fair share, I mean there's no reason why the top tax rate shouldn't be 39.6 percent, which it was in the beginning of the Bush administration," said Biden. "There's no reason why 91 Fortune 500 companies should be paying zero in taxes," he added.
In 2001 and 2003, then-president George W. Bush implemented a series of significant tax cuts known as the "Bush tax cuts" to reduce the marginal tax rate in the country to 35 percent. The move was to address America's highest marginal income tax rate of 39.6 percent for members of the population with an annual income of at least $374,000.
The Bush tax cuts had been in place for years but in 2013, then-president Barack Obama and Congress allowed the tax cuts to expire as the U.S. economy started to pick up. In 2017, Donald Trump reformed the tax cuts and reduced the federal top marginal tax rate down to 37 percent.
During his campaign, Joe Biden promised that Americans earning less than $400,000 would not pay a cent more in taxes. He also promised to implement an increase in corporate tax rate amounting to trillions of dollars. In recent months, however, he and vice president-elect Kamala Harris suggested their plans to scrap the tax cuts introduced by Trump to benefit the middle class.
Trump was about to implement further tax cuts for the middle class when Joe Biden trounced him during last month's elections. If everything goes according to Biden's plan, high-earners in New York and New Jersey will particularly be hit with federal and state tax rates of more than 58 percent.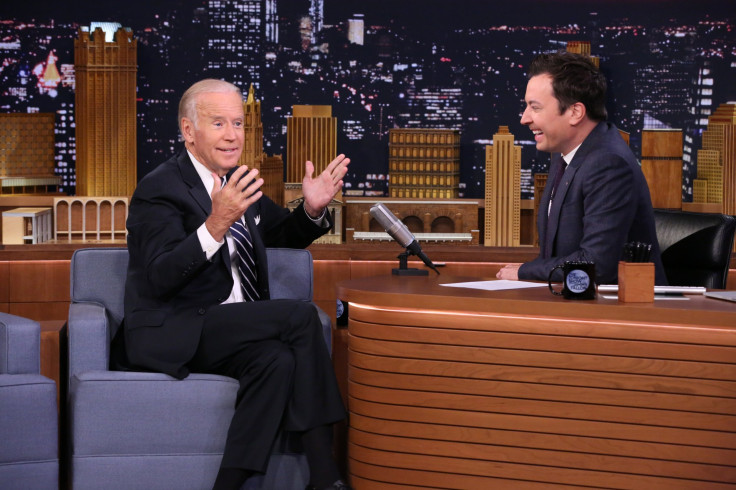 © 2023 Latin Times. All rights reserved. Do not reproduce without permission.