Allan Lichtman, the historian who accurately predicted that Donald Trump would beat Hilary Clinton in the 2016 elections, has predicted the outcome of the 2020 presidential elections. According to his 13 keys model of predicting the winner, presidential candidate Joe Biden will be beating Donald Trump this time.
In an op-ed video for The New York Times, Allan Lichtman, an author and history professor at American University, talked at length about his "13 key factors" system to decide who will emerge as the winner. His custom-made model takes into consideration factors like the social order in the nation, the advantage of incumbency, the state of the economy and its effects in the long-term and short term, scandals and more.
Lichtman's method ignores factors like cross-tab polling analyses which are taken into consideration by modern political pundits.
"The pollsters and the pundits cover elections as though they were horse races," Lichtman said in the video. "But history tells us voters are not fooled by the tricks of the campaign. Voters vote pragmatically according to how well the party holding the White House has governed the country."
According to Lichtman, polls are "snapshots in time," and "none of this, in the end, has any impact whatsoever on the outcome of a presidential election."
His prediction model looks at 13 different categories which he has dubbed the "Keys to the White House."
His "keys" focus more on the record of the incumbent party occupying the White House rather than the nominees in the Presidential election. Presented as true-false statements, the keys when true spell a win for the incumbent party and if six or more of the statements are false, as in 2020's case, the challenger i.e., Biden stands to win the election as the "keys predict that Trump will lose the White House."
Lichtman pointed out the multiple scandals Trump is currently embroiled in, controversial statements against him that made the headlines, and his less-than-effective management of the coronavirus pandemic. The massive social unrest following the deaths of George Floyd and Breonna Taylor has also tipped the scale in the favor of Biden.
"There has been enough social unrest on the streets with enough violence to threaten the social order," Lichtman said.
But he warned that the result of the election can still go either way as "there are forces at play outside the keys" in 2020, which includes the possibility of voter suppression and meddling from foreign countries, like Russia.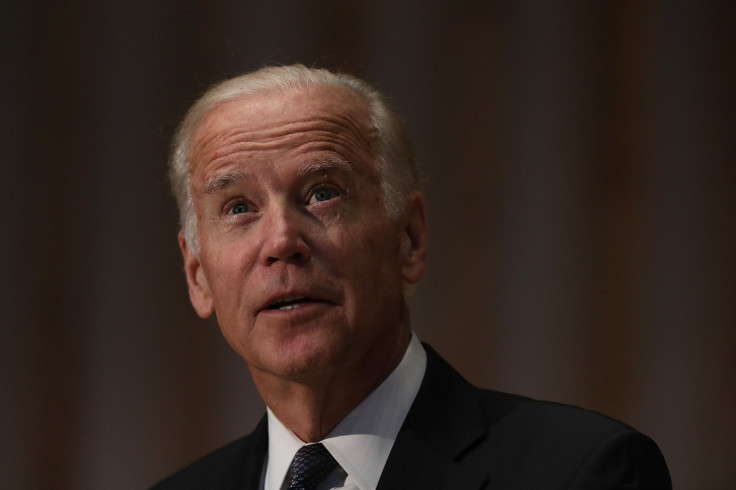 © 2023 Latin Times. All rights reserved. Do not reproduce without permission.