The Virginia court granted Johnny Depp access to Amber Heard's phone to investigate any tampering that may prove that she faked the assault photos that she released to the court.
In a report by Page Six, the actor's lawyer Benjamin Chew alleged in a court filing to the Fairfax County Circuit Court, Virginia, "Ms. Heard's counsel has repeatedly used these phony photographs at deposition."
The "Pirates of the Caribbean" actor alleged that Heard falsified injuries, statements and pictures that she presented to the court. On Wednesday, Depp's team was finally permitted to go on through and examine Heard's phone for any tampering.
The "Aquaman" actress claimed to have suffered a broken nose and lips with black eyes after her fight with the actor in 2015 in Los Angeles.
Chew claims that when the Los Angeles Police Department (LAPD) responded to the beating claim, "they found no injury upon Ms. Heard and no disruption to the penthouses."
"Ms. Heard and her friends then fabricated photos that she used to obtain an ex parte TRO [temporary restraining order] and a $7 million divorce settlement which Ms. Heard falsely testified in London she gave to the ACLU and, more scandalously, to the Children's Hospital of Los Angeles; sick children with cancer," Chew added in his filing report.
In addition to this, included in the recent court filing by Chew, he argued that The Sun's expert said that Heard's picture evidence with injuries "were manipulated three years later." According to Heard's attorney, they are willing to support the authenticity of her evidence while also pointing out Depp's inability to release the audio files to support his previous claims.
It is known that Depp lost a libel case against The Sun, a publication that labeled him a "wife beater."
Depp is suing Heard for her opinion piece that she wrote in The Washington Post in 2018. The actress talked about being a domestic violence victim, though she never mentioned Depp's name. Still, the actor declined this allegation, believing it to be a libelous act.
The actor is waging a $50 million libel suit against Heard for doctoring injury photos to show her alleged suffering in the hands of the actor. Depp and Heard were married in 2015 until 2017. They met during "The Rum Diary" filming in 2009, where Heard played Chenault and Depp as Kemp.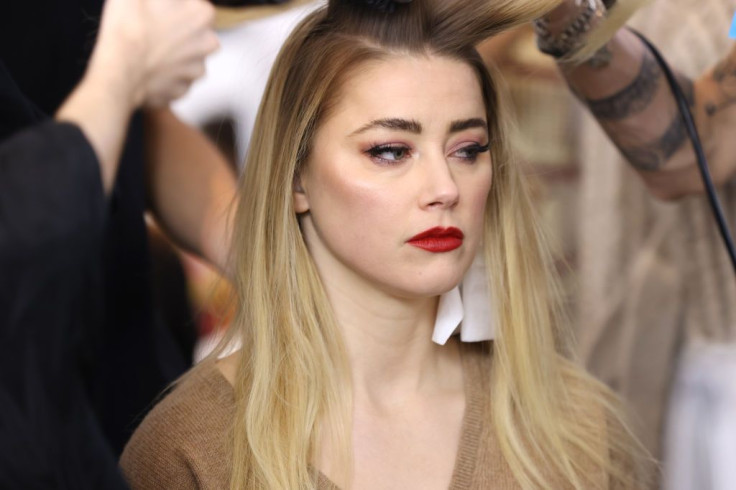 © 2023 Latin Times. All rights reserved. Do not reproduce without permission.