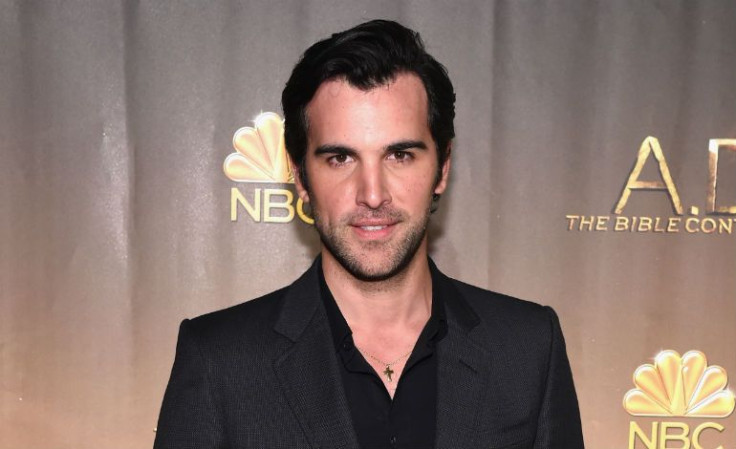 As "Full House" fans countdown for the new Netflix show, "Fuller House," to air in 2016, it has been revealed that one of our beloved Latino actors has joined the cast. Argentine actor Juan Pablo di Pace is the new cast member jumping on board the highly-anticipated series starring Candace Cameron-Bure (D.J. Tanner), Andrea Barber (Kimmy Gibbler) and Jodie Sweetin (Stephanie Tanner). No Olsen Twins (Michelle Tanner), have been confirmed to join the show. How rude!
On the upcoming Netflix program, Juan Pablo is expected to portray Fernando, Kimmy's ex-husband, who according to TVLine, is "inappropriately passionate" and always trying to win his ex-wife back. Fernando and Kimmy are also parents to their daughter Ramona.
Similar to the original '80s series plot, where three men raised three young girls, "Fuller House" will focus on three women raising their children. The show will focus on D.J. Tanner, a widower who is raising her sons with the help of her sister and best friend. It's been reported that John Stamos (Uncle Jesse), Bob Saget (Danny Tanner) and Dave Coulier (Joey Gladstone) will make appearances.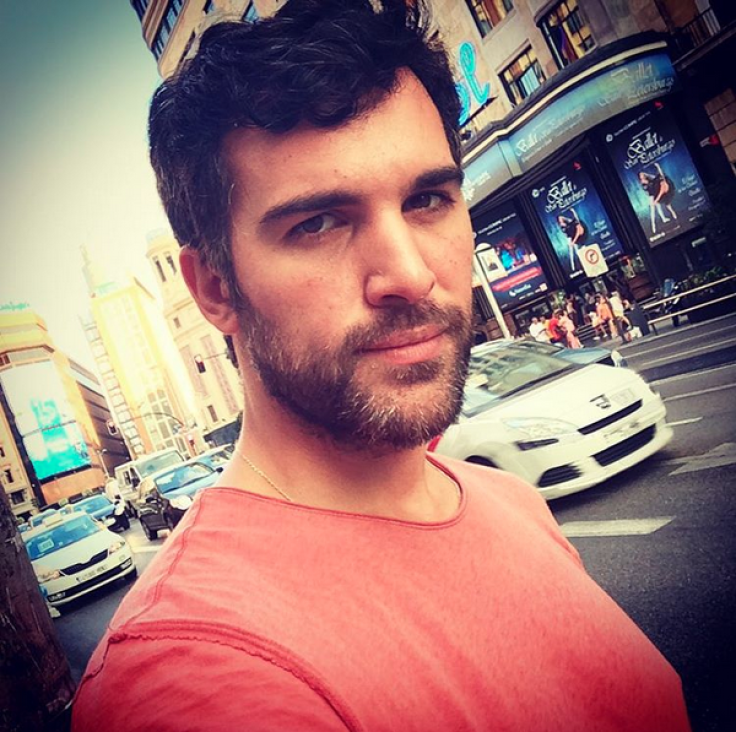 Meanwhile, let us introduce you to Mr. Juan Pablo di Pace with 10 things to know about him! Aside the fact that he's extremely handsome, of course!
1) Juan Pablo di Pace is 36 years old. He was born on July 25, 1979.
2) He was born in Buenos Aires, Argentina.
3) He lived in Spain and London.
4) He's trilingual! Speaks fluent Spanish, English and Italian.
5) His acting trajectory began in 2005.
6) In the past 10 years, he's been in many TV shows, musicals and films.
7) His most popular gigs include TNT drama series "Dallas" and "Mamma Mia!"
8) Prior to joining the "Fuller House" cast, he portrayed Jesus in a TV miniseries called "A.D.: The Bible Continues."
9) Apparently, he enjoys dancing (according to many posts on his Instagram). He's also a singer and director.
10) He's a great family man! Needless to say, he's a sucker for his adorable niece Malena.
© 2023 Latin Times. All rights reserved. Do not reproduce without permission.