A pianist trained at Julliard has been arrested on Wednesday, Nov. 3, for the murder of a veterinary technician in South Carolina, in a deadly crime whose motives are not completely clear as of press time.
Christina Larain Parcell, a 41-year-old woman, was found dead in her Greer, South Carolina home on Oct. 15, with injuries that indicate she was stabbed multiple times with a sharp object, the Daily Beast reported.
Evidence has been found that the killer is Zachary Hughes, a 29-year-old man trained at the Julliard School in New York whose great ambition is "to fill the world with the music of his favorite composer and lifelong hero—Ludwig van Beethoven," according to People.
"It was a very brutal crime scene," Greenville County Sheriff Hobart Lewis said.
Parcell worked as a veterinary technician at Foothills Veterinary Hospital. She has a young daughter whose father John Mello was arrested for child custody charges, while her fiance Bradly Post was recently arrested on child pornography charges.
Although it is unclear what Hughes' motivation could be in killing Parcell or how the two know each other, the police are confident that Hughes was the one who killed Parcell.
"It was more than obvious that he intended to kill her and he went over there to kill her," Lewis said. "We still do not have a motive for the killing, nor do we know the relationship between Hughes and the victim."
Hughes, who claims to have performed in the United States, Canada, U.K., France, Germany, and Japan, is being held in Greenville County Law Enforcement Center without bond.
Parcell was described as a kind person who loved animals, and the Facebook page of Foothills Veterinary Hospital posted a tribute online on Oct. 15 when they learned that their employee had died.
"We will all miss her more than words can express. She was not just our co-worker but our dear friend as well," the post said about Parcell.
"She had such a positive spirit. I am [in] shock that someone would hurt such a beautiful soul. Praying for her family and her sweet [baby girl]!" a commenter said on the tribute.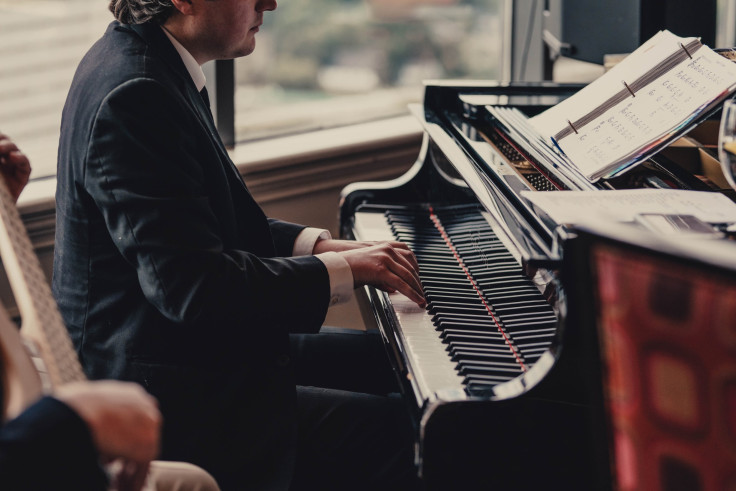 © 2023 Latin Times. All rights reserved. Do not reproduce without permission.