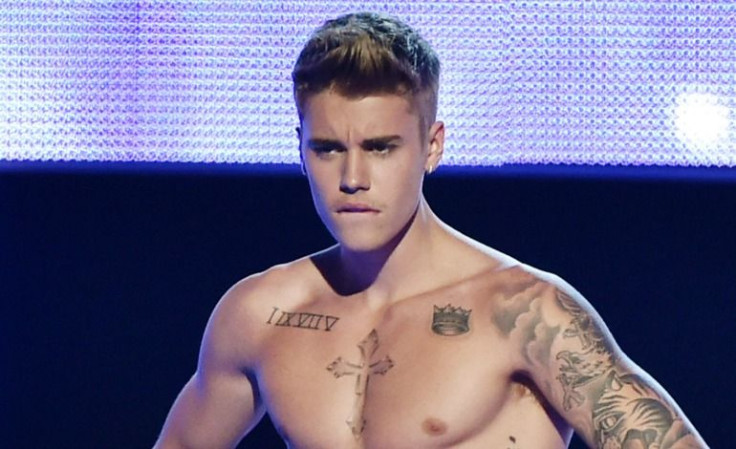 Justin Bieber took to his social media to announce and apologize to Argentina fans since he will not be able to take his "Purpose Tour" to the South American country, after being allegedly banned by the government.
The singer tweeted: "If things were to change I would love to come but at this time I cannot. For everyone else in South America I look forward to seeing you," as his initial announcement.
Next he responded to devastated fans in the country: "Argentina I do love you. It is in fact one of my favorite places to tour. I wish this was not the case. My lawyers say it is what it is."
And finally, he continued to console his fans: "Argentinian beliebers I would like nothing more than to bring the #purposetour there but until the legal conditions change there I can't."
Bieber has had numerous encounters with the Argentinian law in and out of the country. In 2013, he was asked to leave his Buenos Aires hotel. His reps said it was because the fan-craze was getting out of control, but sources said it was because of the singer's misconduct. That same trip, during one of his performances, fans of the pop star threw a couple of Argentinian flags, which Bieber used to "sweep the floor" and later kicked off the stage.
He later apologized, saying he thought it was a shirt and did not want to slip on it. "I would never do anything to disrespect Argentina or the people of Argentina or the fans. Im so sorry for anyone who took my actions the wrong way and I hope you can forgive this mistake."
Except in that same tour, the Biebs also had an incident with a paparazzi, for which he had been asked to go back and testify but failed to do so. That meant that an arrest warrant was issued against him. Lucky for him the arrest warrant was revoked last year but the charges still stand.
And just when we thought he was really "sorry," Bieber went back to square one when a teenage fan threw the singer an Argentinian flag into his chauffer-driven car, and after taking a look at it, he crumpled it and threw it back out. Seriously, Bieber?
© 2023 Latin Times. All rights reserved. Do not reproduce without permission.