Justin Timberlake has been spotted holding hands with his co-star Ain the movie "Palmer," Alisha Wainwright. The witness does not think the encounter looked like an innocent one, sparking rumors that Timberlake is cheating on his wife, Jessica Biel. What made the rumors fly further is the silence of Timberlake, even though so many had already spoken up about the said connection.
According to the Sun, which possessed photo evidence of its claims, the two dated on a bar's balcony. Whether it was a friendly date between two co-stars or so much more, is unclear. However, the photos showed Wainwright's hand on Timberlake's knee and then, later on, holding his hand. Apart from the dating speculation, it is also possible that they were merely rehearsing.
But since Timberlake is a married man, tied to Jessica Biel since 2012 and have a 4-year-old son, Silas, it is all but natural that the photos caught fire.
While Wainwright's rep already told ET that there was no validity to the speculations being made, Timberlake's camp is yet to make a similar comment. However, it has remained mum until now.
One source, who was allegedly there at the said New Orleans bar, The Absinthe House, told ET that it was not a date. It was an innocent gathering for friends, cast, and crew members. Another source claimed that the rumors were just that, rumors, because the two could not be any more platonic - they are like brother and sister! A third person alleged that the space where the two were spotted in, was booked for a group for the whole night.
With so many people already speaking out against the rumors, it could already be clear that the allegations are untrue. Only Timberlake's silence is fanning these dating rumors when he should be the first to speak up since he was the one who is both a father and a husband. On the other hand, he might have perceived the rumors as ridiculous and opted to ignore them.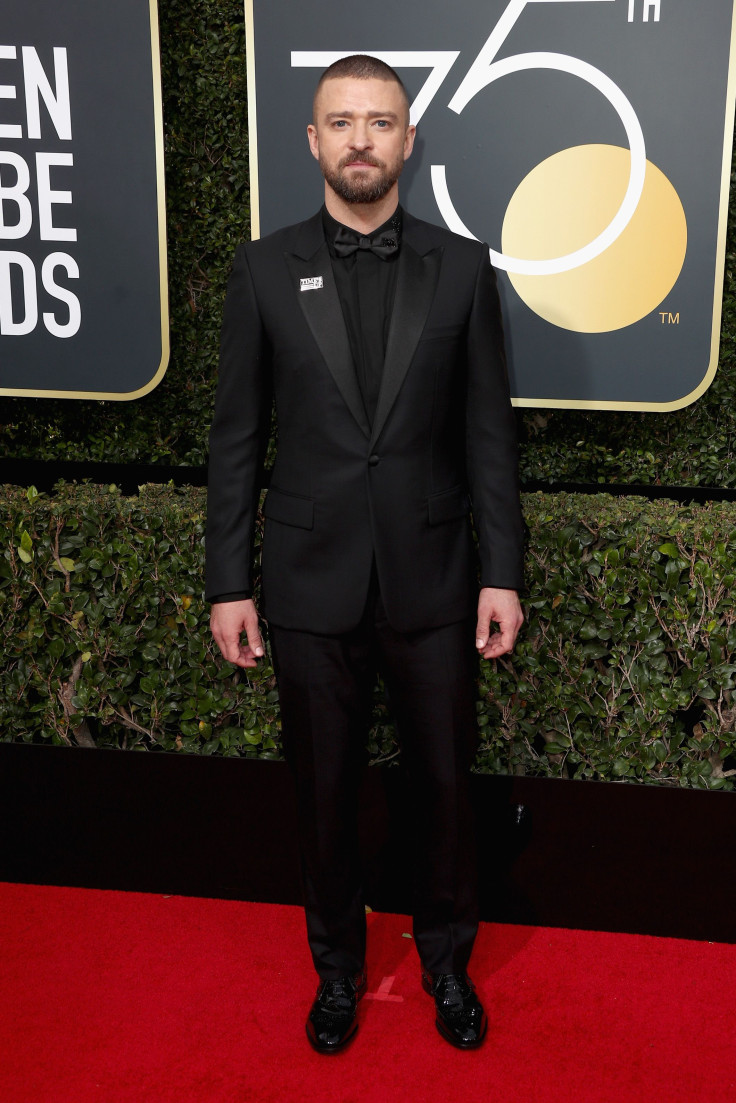 © 2023 Latin Times. All rights reserved. Do not reproduce without permission.