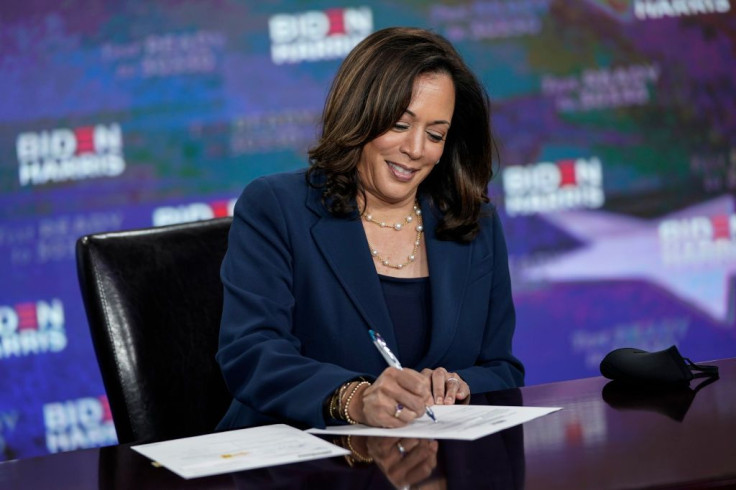 White House Press Secretary Jen Psaki fired back at a reporter who asked why the US Vice President Kamala Harris visited a Chicago bakery when she still hasn't dealt with the US-Mexico border crisis that has turned out to be one of the biggest political challenges to the new administration of US President Joe Biden.
During a press briefing at the White House Wednesday, the reporter said that although Harris has been put in charge of dealing with the border crisis, she has only spoken with the Guatemalan President and is yet to visit the border or Central America. He then mentioned how the vice president traveled to Chicago this week and made a stop at a bakery there.
"Is she still working on this and can you address the perception that she's kind of quietly backing off while Secretary Mayorkas is pursuing some Trump-era policies?" the reporter asked.
Psaki replied saying that Harris was visiting Chicago to discuss Covid and the accessibility of the vaccine. "And so, while she was there, like many Americans, she got a snack. I think she's allowed to do that," she added.
"But she was there to talk about COVID and play a role as she's playing a significant role on our efforts to address vaccine hesitancy, communicate with the public about how we can do this and it's imperative to get the vaccine when it's available," Psaki said.
The Vice President was in Chicago Tuesday, where she visited a vaccination site that opened to union workers. She also went to Brown Sugar Bakery where she met with owners and employees and walked away with a piece of German chocolate cake, reported Fox News.
Biden said last month that Harris has "agreed to lead our diplomatic effort and work with those nations to accept the returnees, and enhance migration enforcement at their borders."
But later Harris laughed while responding to a question from a reporter who asked if she would be visiting the southern border. Harris responded to the query with a "not today" before laughing. She went on to say that she had visited "before" and that she probably would go back.
Meanwhile, Mexican President Andres Manuel Lopez Obrador and Harris spoke via telephone Wednesday to discuss how to address the causes behind rise in US-bound migration from Central America. Harris thanked Lopez Obrador for his cooperation on immigration issues, said a US statement as reported by Yahoo News.
"They agreed to continue to work together to address the root causes of migration from the Northern Triangle countries of El Salvador, Guatemala, and Honduras - including poverty, violence, and lack of economic opportunity," the statement said.
Harris updated Lopez Obrador on American "efforts to surge humanitarian assistance to the Northern Triangle region," the statement added.
The Mexican presidency said in a statement the call included discussions to "promote orderly, safe and regular migration," as well as protections for minors.
Harris also tweeted about the call, "I spoke with President Lopez Obrador of Mexico today to thank him for his cooperation on migration issues. I look forward to working with him to address the root causes of migration by improving conditions for people in the region, including in southern Mexico."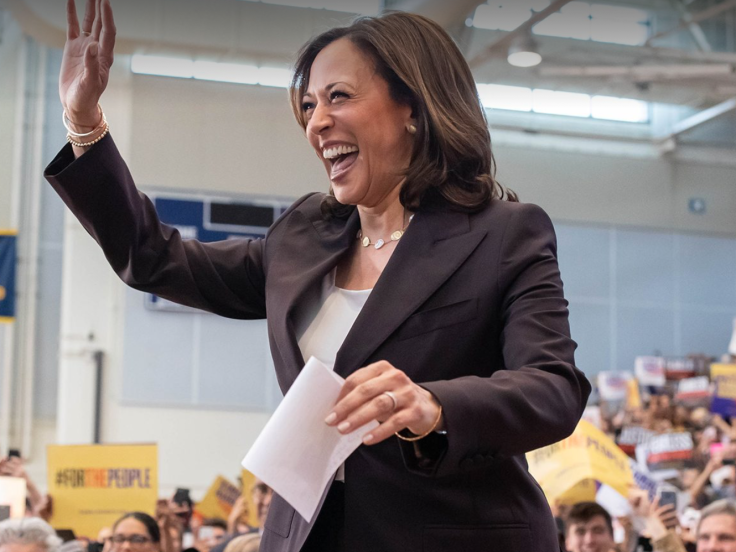 © 2023 Latin Times. All rights reserved. Do not reproduce without permission.