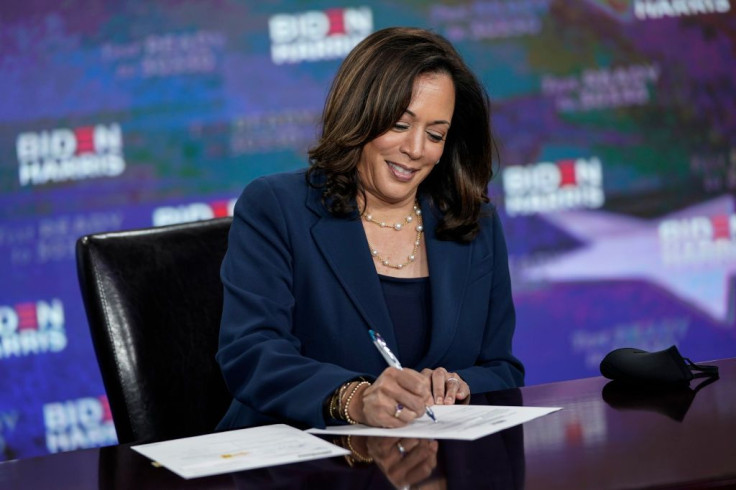 National Border Patrol Council President Brandon Judd said that Kamala Harris is "avoiding" to address the US-Mexico border issue.
The head of the Border Patrol agents' union said Saturday that it's no accident that the Vice President hasn't visited the US-Mexico border region since taking up a border-crisis assignment in late March from President Joe Biden.
"Because if she goes to the U.S. border, people are going to expect her to fix the problem, so she avoids it," Judd, president of the 18,000-member National Border Patrol Council, told Fox News.
"That's disgusting because that's putting politics ahead of what's best for this country," Judd added.
Visiting the border to see the crisis firsthand is "what the president and the vice president are supposed to do," he pointed out. Judd also said that the Biden administration's "catch and release" system, by which migrants are freed into the US after initially being detained in the border region, hasn't been working.
"As long as we continue to release people into the United States after they violate our laws, with no consequences, people are going to continue to come. That's the simple fact."
Judd said that he understands that Latin Americans are pulled towards the US due to job opportunities and an improved standard of living, but they need to enter the US in a legal manner. "We have the biggest open arms. We want to accept people into this country but we want to do it legally, not illegally," he said.
Meanwhile, Harris has met Ricardo Zuniga, the administration's special envoy for the Northern Triangle, and spoken with Guatemala's President Alejandro Giammattei and Mexico's President Andres Manuel Lopez Obrador. The Vice President also hosted a virtual roundtable discussion on migrant issues on Wednesday.
She also confirmed that she has planned to travel to Guatemala and Mexico, which, as the final stop for many Central Americans unable to enter the US, is also involved in Harris' diplomatic initiative.
Harris has communicated with leaders of Mexico and Guatemala, but she is yet to speak with Salvadoran President Nayib Bukele or Honduran President Juan Orlando Hernandez, who was an ally of former President Donald Trump and whose brother was recently sentenced to life in prison for drug trafficking by a federal judge in Manhattan in a case that implicated the Honduran president, the Los Angeles Times reported.
An advisor said "we are working on engagements and thinking through the right approach" in those countries, which could include bypassing Hernandez and meeting with lower-level officials and non-governmental organizations.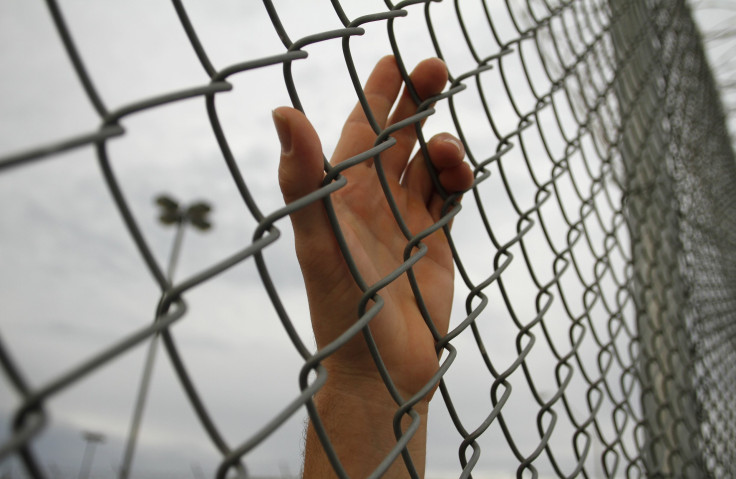 © 2023 Latin Times. All rights reserved. Do not reproduce without permission.