Kanye West's name will not appear on the general election ballots in Virginia and Arizona in November as judges in both states ordered state election officials on Thursday to bar the rapper from running as an independent candidate.
Richmond, Virginia Circuit Court Judge Joi Taylor said Kanye West failed to meet the requirement that 13 people should pledge their support for his campaign. While West earlier submitted 13 "Elector Oaths" to support his candidacy, the judge ruled that 11 of the 13 oaths submitted were invalid and obtained by "improper, fraudulent, and/or misleading means."
Taylor immediately barred state election officials from printing West's name on ballots. He said officials in communities where the rapper's name had already been printed should provide notice to voters that West had been disqualified.
Meanwhile in Arizona, State Judge Scott McCoy said the plaintiff who filed a lawsuit on Monday might succeed in challenging West's candidacy. The ruling by McCoy said the voter who argued that West could not appear on the ballots as an independent candidate because he's a registered Republican "established that the relative hardships favor him." He also ruled that putting West on the ballot would only create confusion for voters.
On Wednesday, West's campaign turned in nearly 58,000 nominating signatures when he only needed 39,000 to appear on the Arizona ballot. About 120 people from other states also registered in Arizona over the last 10 days as paid signature gatherers for West.
However, attorneys for Maricopa resident Tasean Clayton, the voter who challenged West's candidacy in Arizona, argued that under Arizona law, West could only gain access to the ballot through enough signatures if they are "not a registered member of a recognized political party." The lawsuit stated that West and 10 of his 11 electors are registered Republicans.
West has so far qualified to appear on the ballot in just 10 states. Following McCoy's ruling on Thursday, attorneys for West said the statute was only meant to apply to those running for statewide office in Arizona. Atty. Timothy LaSota also argued that barring West would reduce voters' choices in the state.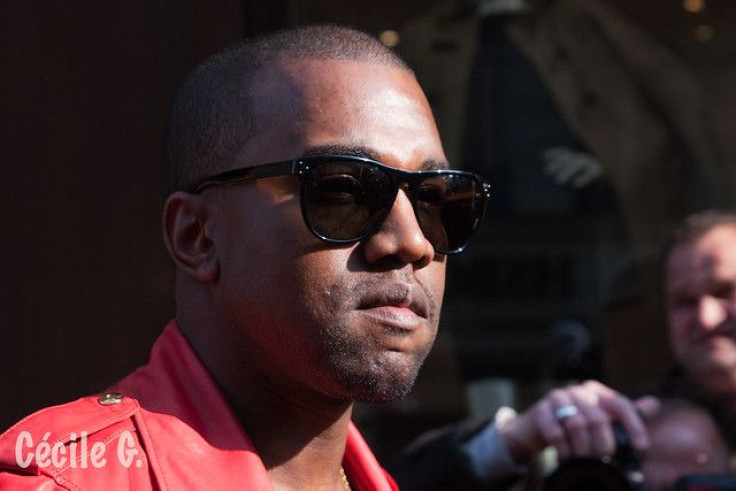 © 2023 Latin Times. All rights reserved. Do not reproduce without permission.