Best-selling artist Kanye West's newest album has been met with numerous controversies following its release on streaming platforms on Sunday, with Chris Brown and Soulja Boy bellyaching about how their parts got scrapped from the final version of "Donda," Ye's album tribute to his late mother.
West's 10th studio album saw a delay of more than 13 months and three mammoth stadium listening parties before the 44-year-old rapper finally released the much-anticipated 27-song album on Aug. 29.
However, just hours after "Donda" was made available on streaming platforms, Brown, 32, moved to blast West on social media and wrote, "Kanye a whole hoe," on his Instagram Stories, the Daily Mail reported.
He would later delete the initial post before sharing another message that reads, "Nah he tweakin'."
The "Say Goodbye" star had expected to be featured in a verse of track 18 "New Again." However, Brown stopped short of detailing his supposed collaboration on the project amid claims from sources that the rapper was frustrated Ye cut his verse without any warning.
Breezy had previously worked with West on "The Life of Pablo" for "Waves."
Soulja Boy, 31, would also lash out at "Yeezy" for seemingly removing him in "Remote Control," which only featured Young Thug at release, according to The Source.
"Idk how to feel, Kanye sent me that song 'Remote Control' and I don't hear my verse on it. Hmm, fuck that n**ga," Soulja said in a tweet, sharing how his conversation with West went.
The 22-time Grammy Awards winner had reportedly reached out in late July two days before Big Draco's birthday for a collaboration on a GAP campaign and "Donda."
Complex noted that while West scrapped some verses played during the "Donda" listening sessions in the final album, he repurposed some parts for a part 2 version for their original tracks.
West would later reveal the project got released without his approval. He took to social media to tell his fans that his label's parent company, Universal Music Group, dropped the album and blocked a song "Jail 2" from being part of his latest record.
Representatives of the record company immediately hit back at the allegations, calling them "preposterous." It conceded with the release of track 24, "Jail Pt 2," on streaming services several hours later.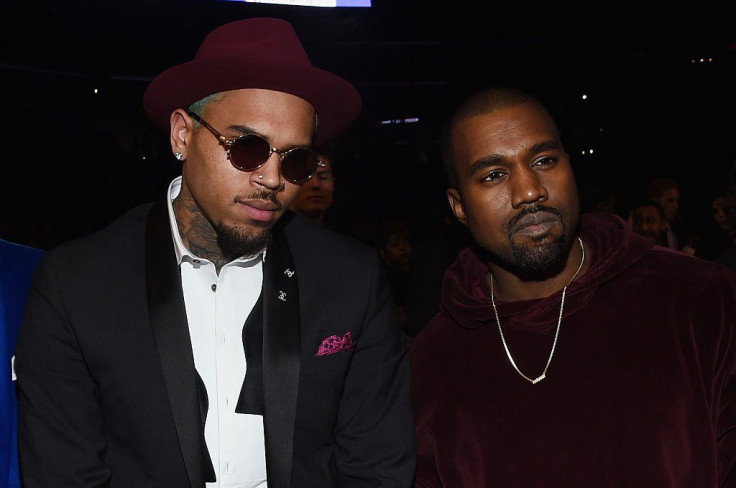 © 2023 Latin Times. All rights reserved. Do not reproduce without permission.