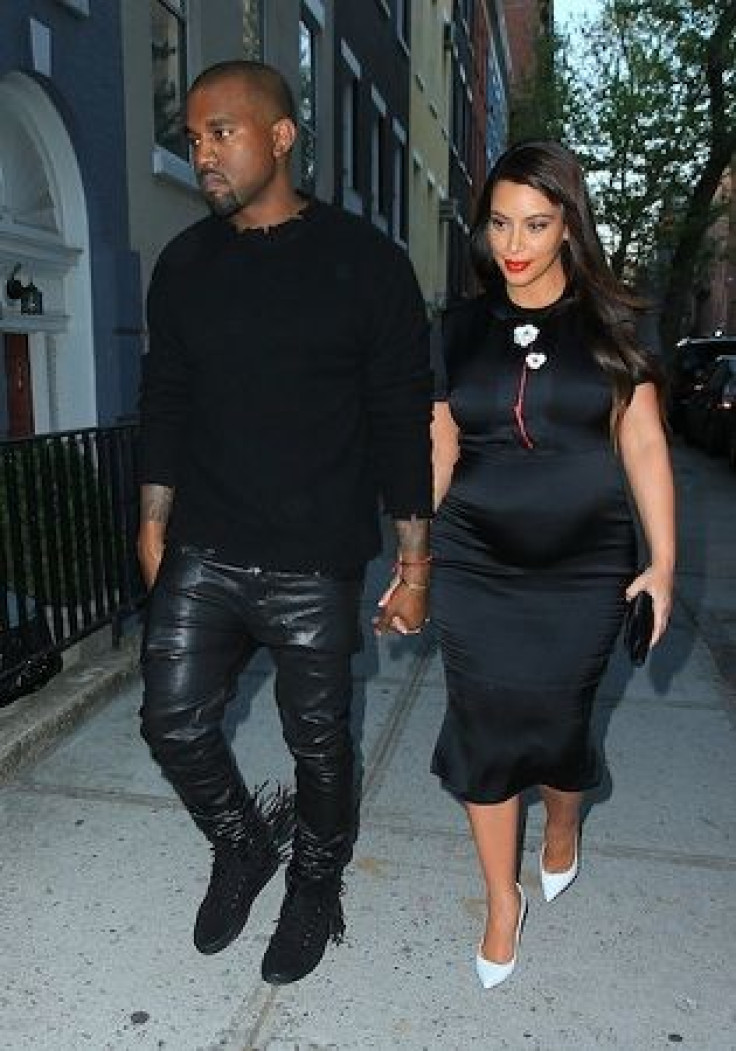 As if another Kardashian could live in this earth and not carry a name that starts with a K. This time, Kim Kardashian's baby was no exception and Media Take Out reports that a nurse in Cedars-Sinai Medical Center tipped the news outlet and told them the Kardashian-West (or West-Kardashian?) baby name is ... Kaidence Donda West!
RELATED: Kim Kardashian Gives Birth To Daughter: 6 Things To Know About Her Baby Girl
You can pick up your jaws off the floor now.
RELATED: Kim Kardashian Baby Name Revealed? Baby Kimye Name Begins With A 'K'
Although the name sounds fake, and Media Take Out is known for being consistently wrong about everything they publish, Kaidence Donda makes a little sense. Donda is the name of Kanye West's late mother, whose death has inspired much of his work lately, and Kaidence is a "creative" spelling of the name "Cadence."
RELATED: Beyoncé Congratulates Kim Kardashian And Kanye West On The Birth Of Their Daughter
The name is still not confirmed by the new parents, or anyone close to them.
How else do you think Kimye should name their baby? We were rooting for "Kroissant." Sound off in the comments below!
© 2023 Latin Times. All rights reserved. Do not reproduce without permission.