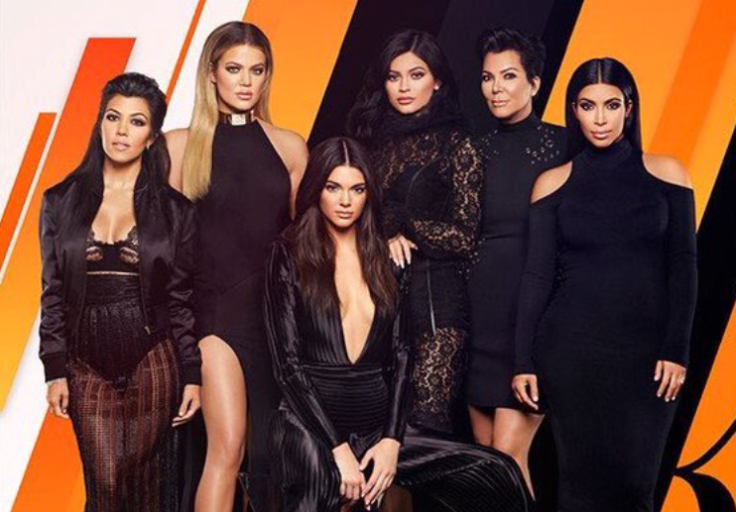 The Kardashian-Jenner sisters are among the most famous celebrities in the world. Time and time again, rumors drop on the Kardashian clan, pitting their successes against each other. Each sister, however, has made a mark by their own standards.
Kylie Jenner, 22: The Richest
Kylie, 22, the youngest of the Kardashian-Jenner sisters, is now the richest among them. Last year, she graced the front cover of Forbes magazine, which lauded her successful business ethic.
Her cosmetic line Kylie Cosmetics is 100% owned by the young entrepreneur. All the company's decisions are in her control, as well as the income her business generates. The magazine claims that the 22-year-old woman was "set to be the youngest-ever self-made billionaire."
Kendall Jenner, 23: The Happiest
Supermodel Kendall is well-known within the modeling world, making it to the top without using her famous last name. Last year, she was reported to be the highest-paid model, earning $22.5 million in 2018.
Despite being born into a world-famous celebrity family, Kendall forged her own story with her own effort. She might not be as financially strong as her other sisters, but her self-sufficiency and self-made private life probably places her as the happiest.
Khloe Kardashian, 35: The Busiest
Khloe garnered much attention and fame from the family's reality television show "Keeping Up With The Kardashians" but has even branched out to her own spin-offs, "Kourtney And Khloe Take Miami" and "Khloe & Lamar." She even now has her own show "Revenge Body."
The 35-year-old has multiple business ventures, among which are multiple D-A-S-H clothing stores with Kim and Kourtney, jewelry at QVC, as well as a novel she authored entitled "Dollhouse." These are among some of the things that garners Khloe to probably be the hardest-working Kardashian-Jenner sister.
Kim Kardashian, 39: The Most Powerful
Kim is probably the most famous Kardashian in the entire clan. The world-famous 39-year-old once released a sex tape that blew her name into fame, as well as "broke the internet" a few years back when she posed for Paper magazine.
Today, Kim's name is known all across the globe, making news even for the small acts she does. She has 141.6 million followers on Instagram and has wide influence. She's so powerful that she has direct access to the President of the United States, can make and destroy a brand, can bring down social medial platforms and can weigh in on any high-profile matters.
Kourtney Kardashian, 40: The Humblest
Kourtney is a mother over everything else. She simply adores her three children and focuses on them and keeps their relaxed life.
She successfully launched her own lifestyle website, Poosh, a while back, shunning away rumors that she's not as successful as her younger sisters. The eldest Kardashian is hounded by drama, but she maintains her relaxed pace and remains the family's most down-to-earth member.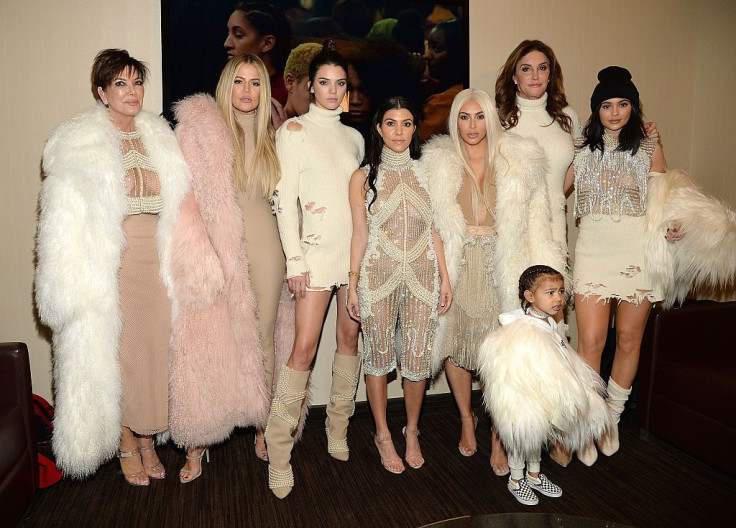 © 2023 Latin Times. All rights reserved. Do not reproduce without permission.