The Kardashians are gearing up for the new season of the family's 20-season reality TV show. And if you're wanting to keep up with what's going on in their lives, head on over to Hulu! "Keeping up with the Kardashians" is no longer airing on E! but the the Kardashians have now moved on to Hulu dressed in the rather same flavor they have been known for all these years.
According to ET Canada, the Kardashians signed a multi-year deal with Hulu in their bid to create global content. The show will stream in Canada on Disney+.
The upcoming series is slated to premiere next year, with Hulu releasing a brief sneak peek at what's in store for reality TV's first family. A 15-second clip of the Kardashians' new show was released on Dec. 31 featuring Kris, Kylie, and Kendall Jenner, Kourtney, Khloe, and Kim Kardashian wishing Hulu viewers a Happy New Year and ending the teaser with the logo of their new series.
A brief synopsis of the series was also released by Hulu describing how the Kardashian/Jenner clan reels in the next chapter of their family's intimate daily journey in life for their loyal viewers.
An exact premiere date has not been set but the streaming network promises the series will definitely debut sometime this year. The family has reportedly begun filming since September last year.
Meanwhile, a quick look into what has been keeping Kim Kardashian on top of her reality game. She is still in the process of divorcing Kanye West and has been officially dating comedian Pete Davidson. Their relationship began in October after Kim did a stint with "Saturday Night Live" for a week. The couple are reported to have gone on their first trip outside of the continental United States to the Bahamas.
Photos of the pair having a little fun in the sun have been making waves online as they headed out to their tropical getaway on a boat ride on Jan.5. Everything seems to be smooth sailing for the King of Staten Island actor and the Kardashian mother of four. Speculations about their relationship are now gearing towards the level of "getting very serious".
A Kardashian insider says Davidson has been seen hanging out more often at Kim's house although they are still living on separate coasts. Sources say the couple is doing great at making the long-distance love work.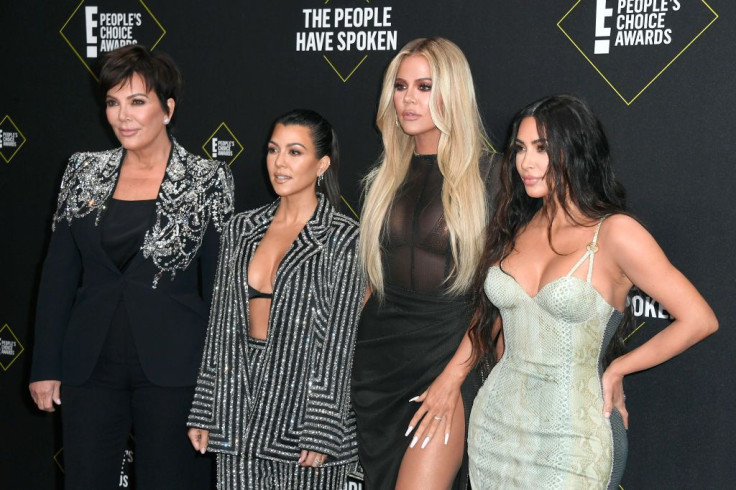 © 2023 Latin Times. All rights reserved. Do not reproduce without permission.